The main battle tank T-72B3 of Russian production appeared in service with the Syrian maritime commandos, reports
Messenger of Mordovia
.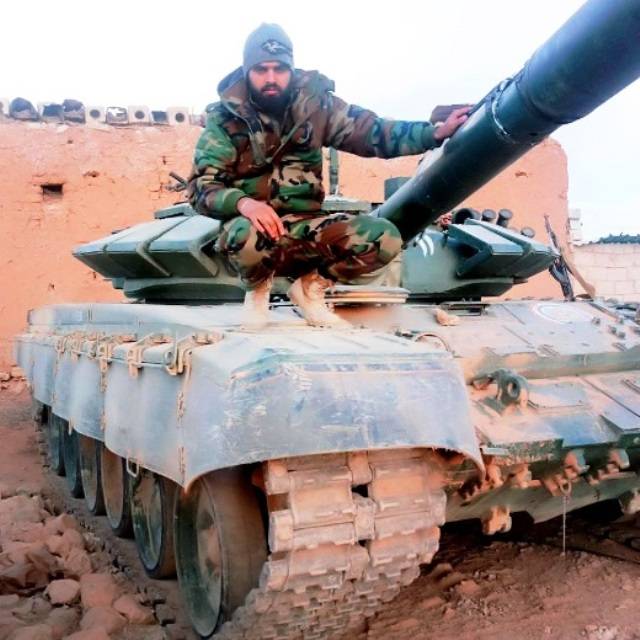 The photograph of the combat vehicle with the emblem of this elite unit was published on the Internet.
Earlier it was reported that the military unit, known as Fawj Maghawir al-Bahr, is based in the province of Lattakia. In the course of combat operations with terrorists, it demonstrated high professional skills.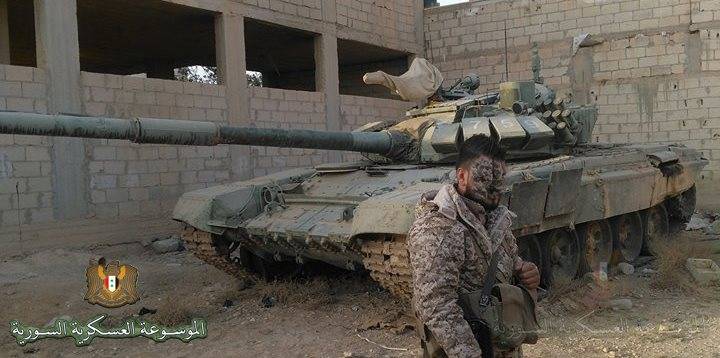 Not so long ago, the main armored vehicles they had were armored "Urals", there were also ACS 2С1 "Gvozdika" and MLRS BM-21 "Grad".
Some experts claim that commandos were also attached
Tanks
T-62M and BMP-1. And "at present, the modern T-72B3, which managed to prove itself well in the course of numerous offensive operations, has entered the arsenal of the shock formation," concludes Lev Romanov, the author of the material.