Crews of about 40 surface ships of the Black Sea
fleet
(Black Sea Fleet) conduct training exercises for the battle and the campaign, said the official representative of the fleet 1st-Class Captain Vyacheslav Trukhachev.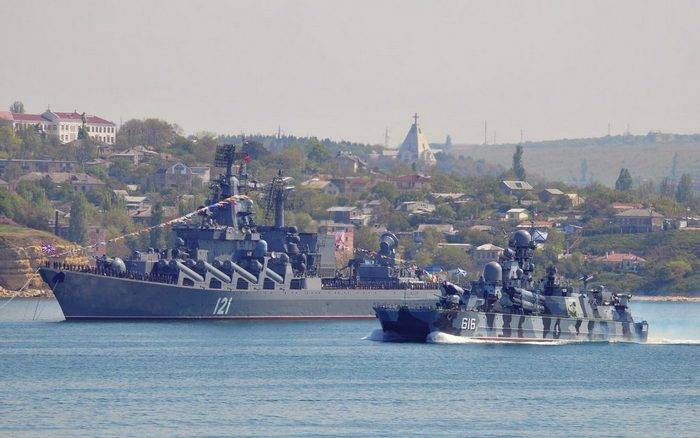 In Sevastopol, the crews of the ships of the Black Sea Fleet are working at the bases where they are preparing the ship for battle and marching, using weapons and technical equipment. The 40 surface ships of the Black Sea Fleet are involved in the combat training activities that take place as part of the first course mission.
- he said.
Crews conduct exercises for preparing the ship for battle and march, conducting a struggle for survivability when the ship is stationary at the pier, on air defense. The preparation of ships for receiving is also being worked out.
weapons
and swimming in the sea.
The main tasks in the 2018 school year for the Black Sea Fleet's naval units are to ensure that the Black Sea Fleet is receiving new ships, as well as performing tasks as part of the permanent naval unit in the Mediterranean
- Trukhachev added.