Modernized
Tanks
T-72M1 Syrian elite 4th Panzer Division are currently fighting in the Israeli-controlled Golan Heights. Here is an active sweep of the territory from militants of terrorist groups, reports
Messenger of Mordovia
.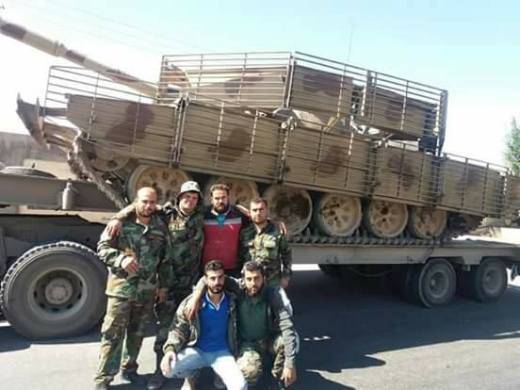 Because of their high professional skills, tank crews of this compound received the nickname "tank special forces" in the Russian media.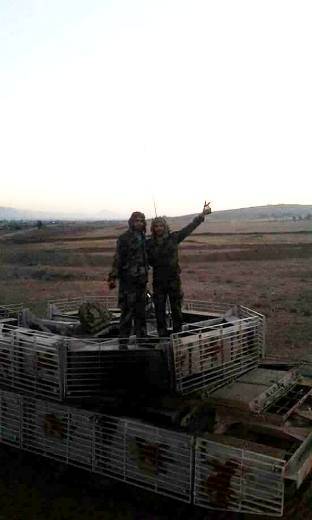 In recent months, divisions of the division fought with radical groups in the north-east of Hama province, as well as on the border between Hama and Idlib provinces.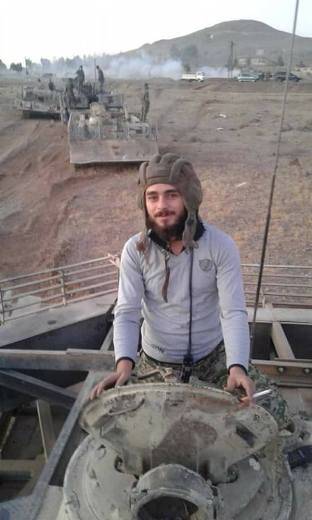 The shock division cannot do without tankers even now in the enclave of Beit Jeanne in the province of Quneitra. This area has a difficult terrain. However, the fourth tank has repeatedly proved that it can fight in the most severe conditions.