The Algerian resource MenaDefense has published an interesting report from the Russian JSC Remdizel (Naberezhnye Chelny). Reports about it
bmpd
.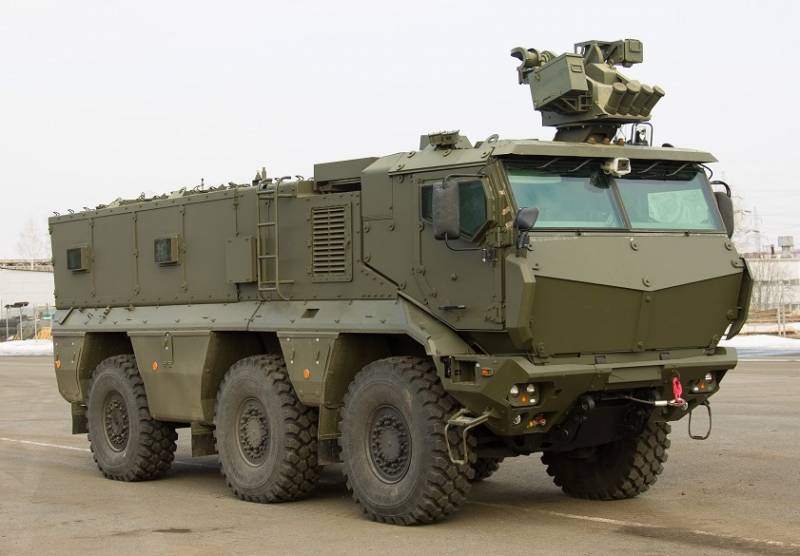 So, the correspondent said that "part of the equipment used for the production of armored vehicles at the Plant of special vehicles, Russian production." For example, a laser cutting machine for bronestali.
It is also noted that "mine and ballistic tests of new technology are carried out with real samples of potential threats (mines, explosive devices, bullets), and taking into account a careful study of the NATO standard STANAG".
A special feature of production was also noted - largely manual assembly of machines, "while groups of assemblers can easily be re-focused on assembling different types of products, or SKD and CKD production kits for potential export customers".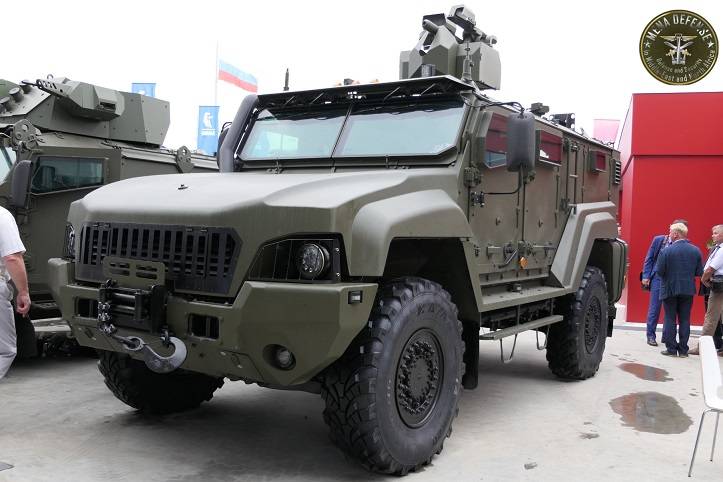 The report says that during the conflict in Syria, K-63968 "Typhoon-K" armored vehicles were used for the first time in combat conditions: "The machines were operated in very harsh conditions for both vehicles and crews. At the same time, the repair crews of JSC "Remdizel" were located in Syria, which eliminated minor defects on the spot and were engaged in their routine maintenance. The consequence was that the designers were able to make improvements to the machines themselves, based on operating experience. At the same time, in Syria, K-63968 did not encounter serious breakdowns, malfunctions, or combat losses. "
As for export prospects, many foreign armies are interested in armored vehicles produced by Remdizel.
Although Algeria has not yet begun formal negotiations on the purchase of armored cars, the military are showing interest in them. In addition, the journalist writes, in Algeria, in the 2018-2019 years, the plant for assembling KAMAZ trucks from vehicle sets should be made.