The new anti-sabotage boat of the project 21980 "Rook" entered service in the connection of the ships of the protection of the Pacific water region
fleet
stationed in Kamchatka, reports
press office
Eastern District.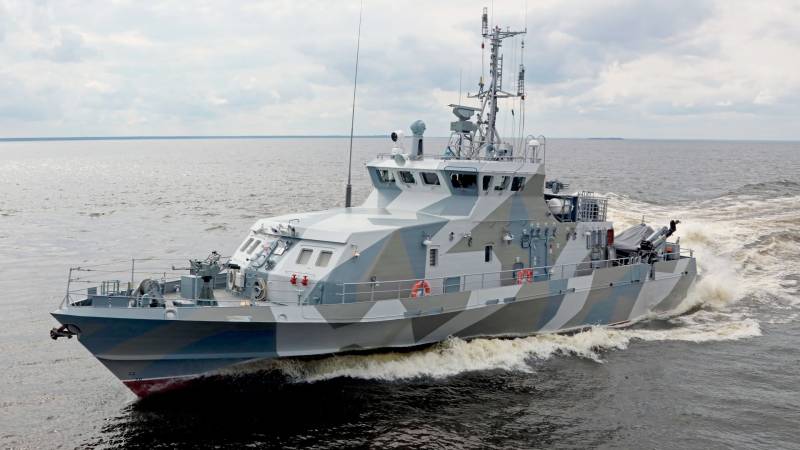 The solemn ceremony of raising the naval flag on the anti-sabotage boat was attended by the command of the group of troops and forces, military service veterans, young soldiers and high school students,
says release.
It is noted that the boat entered "in the framework of the program of modernization and rearmament of the Armed Forces of Russia." This is the fourth "Rook", arrived in the Pacific Fleet.
The boat "is designed to combat submarine sabotage and terrorist forces and means, as well as to ensure the actions of combat swimmers in the waters of the ships basing station," added in the district.
It is equipped with large-caliber machine guns, anti-sabotage grenade launchers and portable air defense systems. The electronic and hydroacoustic armament of the boat allows searching for underwater objects, including small-sized and subtle, such as combat swimmers.