The US administration intends to continue to take a more restrained approach to public statements and discussions concerning the Pentagon-held joint military exercises in the Korean Peninsula region, reports
TASS
CNN message.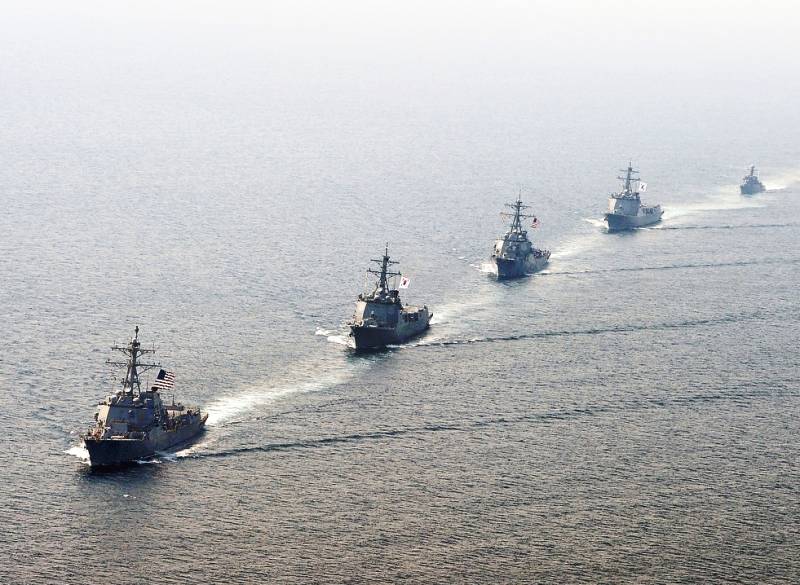 Moreover, some members of the administration are generally inclined to reduce the degree of belligerent rhetoric altogether so as not to jeopardize their diplomats.
According to the governmental sources of the channel, Washington plans to "talk more quietly and more restrained" in public about any upcoming maneuvers in the region with allies such as South Korea and Japan.
The interlocutors noted that such an approach is intended to give American diplomats "additional space for maneuver in their attempts to reach a de-escalation of tension around the situation with the DPRK through negotiations."
The channel recalls that for decades, Washington "openly and publicly spoke of any upcoming military exercises, especially if they took place in hot spots on the globe." The current administration plans to change this American "tradition", at least in relation to maneuvers in the Korean Peninsula region.