Rosgvardiya announced a tender for the supply of personal audio and video recording systems of the environment, reports
RIA News
with reference to the government procurement portal.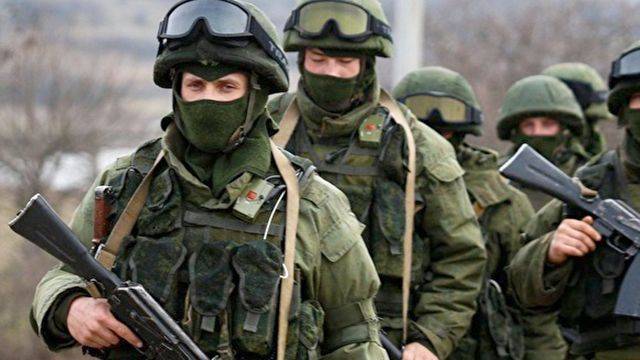 The system should be equipped with an attack sensor, when triggered, the recording will be maintained automatically.
According to the tender documentation, you need to put five sets of personal registrars, which can be mounted on various types of uniforms and uniforms Rosgvardii.
These devices must provide "continuous synchronous audio and video recording of the environment in the duty station of a military man (employee)."
It is also reported that the device "should provide registration of events in the dark and in low light conditions, using the built-in illumination in the infrared range."
The cost of one device should not exceed 365 thousand rubles, the total contract price is 1,825 million rubles.
Products must be delivered by July 2018 to the military unit 6686 in the Moscow region.