In the regions of the Volga region, the Urals and Siberia, large-scale sniper units of the Central Military District were held as part of the training camps, the district press service reported to the Military Review.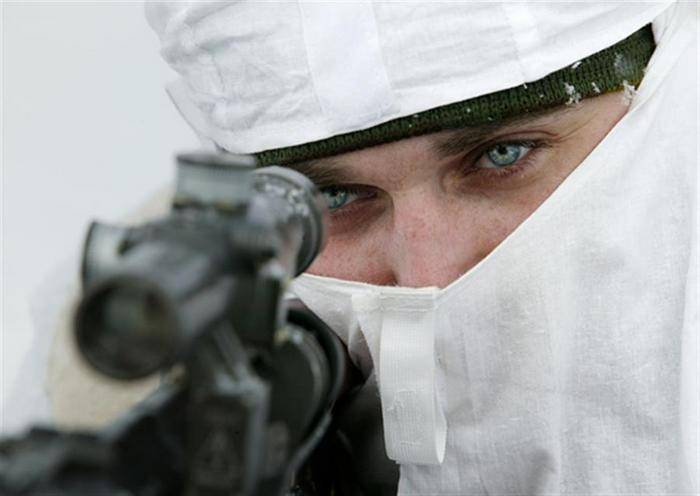 As noted in the press service, more than 500 military personnel were involved in the exercise. According to the plan of maneuvers, sniper groups needed to make marches to the outskirts of settlements, take advantageous positions in high-rise buildings, reconnaiss the terrain, disguise their positions and create false sniper covers, conduct single and group shooting at targets at distances to 900 meters.
Practical actions took place in the daytime and at night, the military also learned to carry out long ambushes, to create in advance the ways of departure.