The chief engineer of the firm, which worked at the Vostochny cosmodrome in the Amur Region, was arrested on charges of receiving a bribe in 1 million rubles, reports
RIA News
.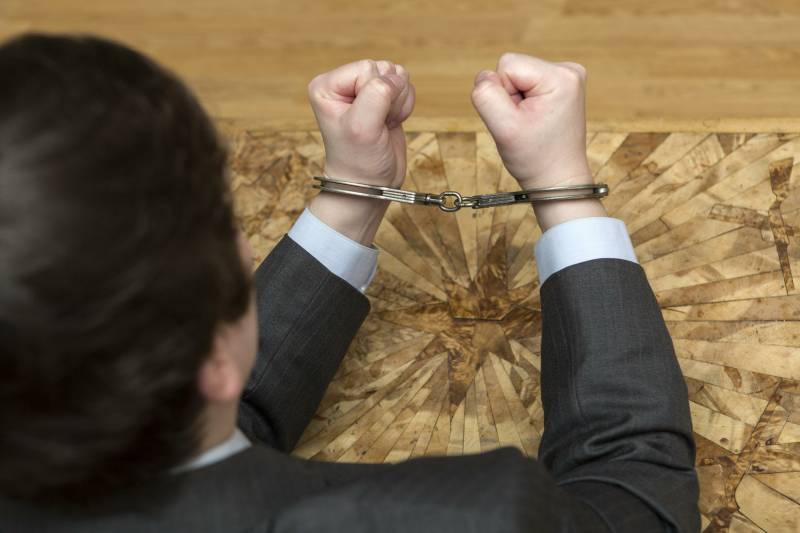 According to the regional administration of the RF IC, we are talking about the citizen Varganov, the former chief engineer of the organization that carried out the work at Vostochny.
According to the investigation, the accused, having the authority to sign primary accounting documents, in the period from July to September 2015 received a bribe in the amount of 1 million rubles from the head of one of the contractor enterprises that carried out construction of facilities at the Vostochny cosmodrome ,
says the release of the Investigative Committee.
In the UK, they clarified that the man was detained in Moscow, he was charged in Blagoveshchensk, at the request of the investigation, he was taken into custody. The criminal case was initiated under the article "receiving a bribe on a large scale".
"Being at large, accused Varganov A.Yu. can freely meet with witnesses in a criminal case, try to convince them of the need to give deliberately false testimonies, develop versions to direct the investigation in the wrong direction, "the message says.
The defendant will remain in custody until 26 February; he faces up to 12 years imprisonment.