The President of the United States said that during his presidency, the territory occupied by the Islamic State terrorist group (IG, banned in the Russian Federation) in Syria and Iraq decreased ninefold, reports
RIA News
.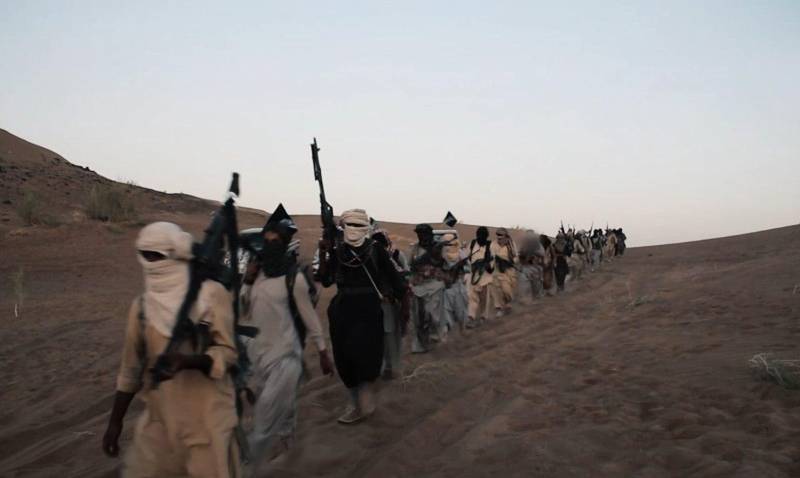 On January 20, when Trump was inaugurated, 35 thousand IG militants estimated that 17500 thousand square miles (roughly 45000 square kilometers) of territory in Syria and Iraq were estimated to be inaugurated. As of December 21, according to US military estimates, the remaining thousand or so militants control about 1900 square miles (roughly 5000 square kilometers),
led Trump on his Twitter account excerpt from a Washington Examiner article.
At the same time, the newspaper noted that the article uses official Pentagon data.
Recall, Russian President Vladimir Putin, speaking on December 11 in front of the military at Khmeimim airbase, ordered the partial withdrawal of the Russian contingent from Syria after the complete defeat of the IG in this country. Later, US President Donald Trump also announced that almost 100% of the territories in Syria and Iraq, previously captured by terrorists, were released, but the American military presence in these countries remains.