Observation flights under the Open Skies Treaty in 2018 year are under threat of failure due to the fault of the Georgian authorities, reports
RIA News
.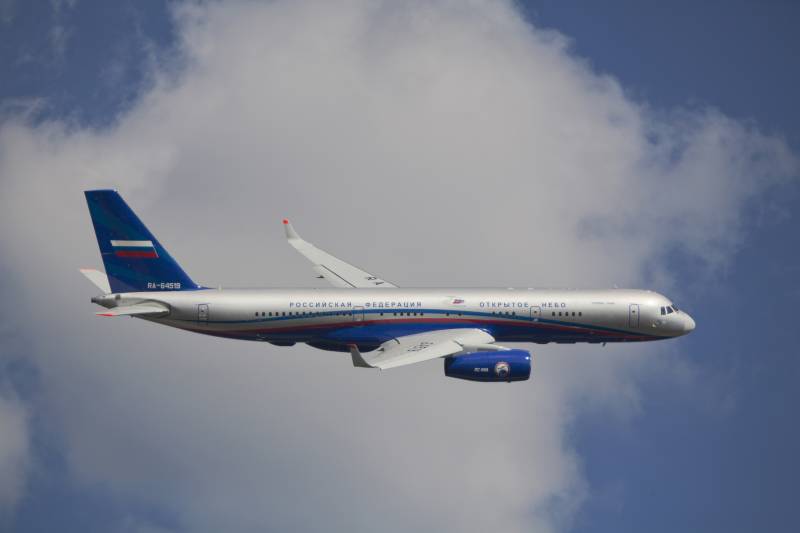 Observation flights in 2018 year are on the verge of collapse due to Georgia's reluctance to open its airspace to Russian observation aircraft. The draft decision of the open sky advisory commission for several months cannot be adopted because of the position of Tbilisi,
said the agency a diplomatic source.
He also noted that the next meeting of the open sky advisory commission will be held in Vienna in January.
Earlier, the director of the North American Department of the Russian Foreign Ministry, Georgy Borisenko, announced the decision of Moscow to impose restrictions on the United States under the Open Skies Treaty from January 1. This step is a response to similar actions by Washington, which intends to impose restrictions on flights of Russian observation aircraft over Alaska and Hawaii.
The Open Skies Treaty was signed in Helsinki in March 1992 by representatives of the OSCE participating States 23. Russia ratified the treaty in May 2001. The parties to the treaty may fly over each other's territories in order to control military activities.