Turkey News Agency
Anadolu
reports why the day before the country's president called Bashar al-Assad a "terrorist". Recall that, according to Erdogan himself, it is impossible to negotiate with Assad on peace in Syria, since he is "a terrorist who killed about a million Syrian citizens". On the pages of Anadolu, it is stated that, in addition, Assad "cooperates with the PKK terrorists." This is the Syrian branch of the Kurdistan Workers' Party (PYD), which Ankara recognized as a terrorist organization.
It is noted that the representatives of the Syrian President held talks with the PYD about the control over a number of neighborhoods in the largest city of the SAR Aleppo and the districts of the same province. As a result, agreements were reached that in several districts of Aleppo province both Kurdish flags and the state flags of Syria, called Ankara "flags of the Assad regime" will be posted.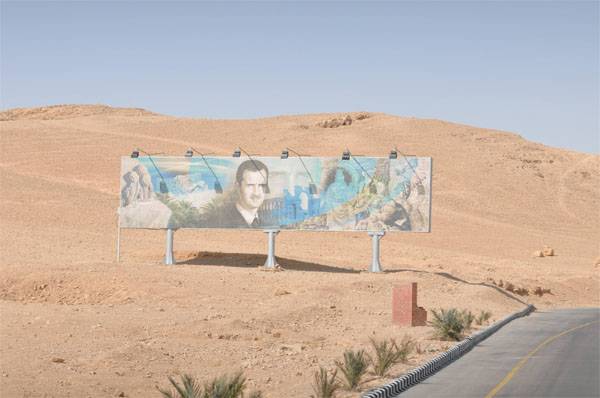 At the moment, peace is preserved in Aleppo. Several areas, including such as Sheikh Makhsut, Ain al-Tal and Ashrafiyah, are controlled by Kurdish troops. Turkey actively opposes such control, stating that "the Assad regime cooperates with terrorists." Strange these "Kurdish terrorists" who do not conduct military operations either against civilians or against government forces, while also signing agreements with official Damascus on maintaining law and order in controlled territories. Apparently, Turkey still has a distorted understanding of who the terrorists are ...
At the moment, Kurdish troops are negotiating with official Damascus about joint control at roadblocks in the Afrin district, which further irritates Turkey. Ankara said that the appearance of Syrian flags in Afrin is "the appearance of its control by Assad."