In the US State Department, which has repeatedly demanded "the withdrawal of Russian military personnel from the territory of Ukraine," they noted a statement that draws special attention. For example, US Secretary of State Rex Tillerson said that Russia needs to return officers to the JCCC (Joint Ceasefire Control and Coordination Center) mission. Recall that the withdrawal of Russian officers from the mission took place a few days ago.
RIA News
leads the official statement of the State Department:
Stressing US concerns about growing violence in eastern Ukraine, the Secretary of State asked Russia to return its representatives to the Joint Control and Coordination Center (JCC) and reduce the level of violence.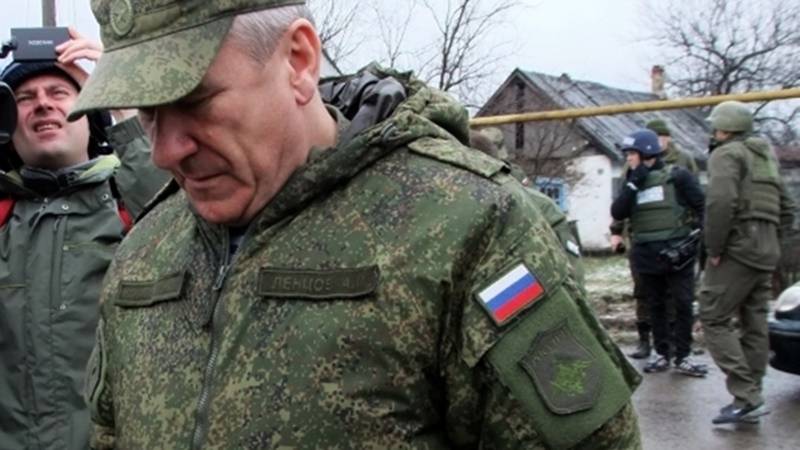 This request came from Tillerson to the Russian Foreign Minister Sergey Lavrov during a telephone conversation. It should be noted that earlier the French President Emmanuel Macron and German Chancellor Angela Merkel addressed the authorities of the Russian Federation with similar requests.
It turns out that Western leaders insist on the deployment of Russian troops on the territory of Ukraine? Does this mean that soon the request for the entry of Russian troops will come from the Ukrainian authorities themselves? Or no one is going to ask them at all ...