A material appeared in the press of South Korea stating that China is ignoring the sanctions regime imposed on the DPRK.
RIA News
with reference to the South Korean edition
"Choson Ilbo"
reports "a recorded violation of the sanctions regime", which the media of the Republic of Korea demonstrate using satellite images. At the same time the pictures were taken by American satellites.
It was noted that Chinese tankers poured oil into North Korean tankers, while being in neutral waters.
In South Korea, they said that such actions by the People's Republic of China are in violation of UN Security Council resolution No. 2375, adopted in September of this year. This resolution prohibits the sale in the DPRK not only of crude oil, but also of many other goods, including goods that "can be used in the nuclear-rocket industry".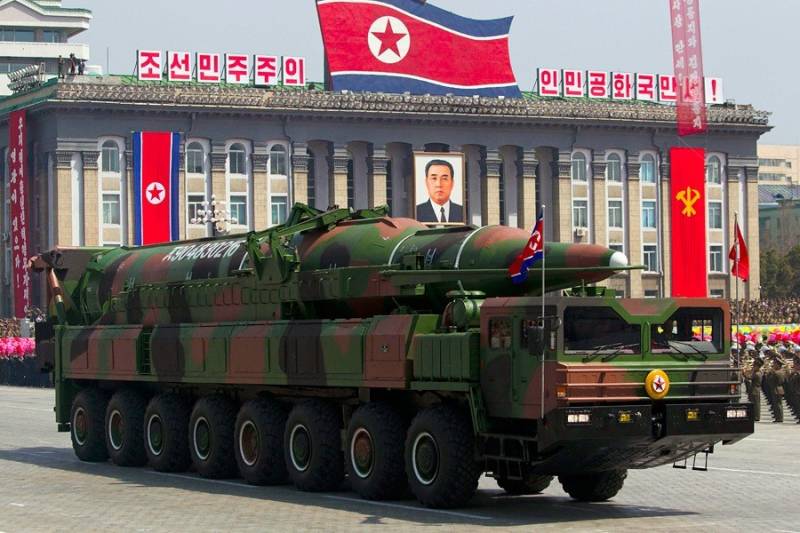 Earlier, US President Donald Trump said that Beijing actively supports the sanctions regime against North Korea, unlike Moscow. Trump then called on Moscow to follow China's example and curtail trade relations with Pyongyang. After the information published in the South Korean media, such a call now looks ambiguous. Or will the United States risk taking sanctions against China for its trade with its North Korean comrades?