In the US, conducted a survey on the subject of one of the famous men and women makes ordinary Americans the greatest respect and even admiration. The survey was conducted by the Gallup Institute and covered more than a thousand people in different US states. It turned out that the first places in gender groups were occupied by the former president of the United States of America, Barack Obama, and the former presidential candidate Hillary Clinton.
This is not to say that the sociological results of these outstanding people in percentage terms. 17% of respondents "voted" for Obama. For H. Clinton - 9%.
In second place among the representatives of the male - Donald Trump. He has about 14%. The top three also included Pope Francis, who has only 3%.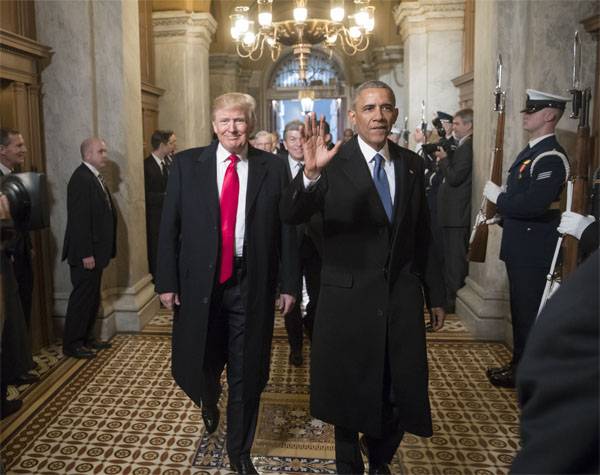 The top three among women-known Americans are Michelle Obama (the wife of the ex-president) with 7 percent of votes and Oprah Winfrey (TV presenter), whose popularity in the US is higher than the popularity of the Pope (her 4%).
The Gallup Institute noted that Barack Obama ranks first among men, who are "admired" by Americans, for the tenth time. However, in comparison with the 2016 year, Obama still lost some of his popularity –minus 5% of votes.