Deputy Prime Minister Dmitry Rogozin said that the state defense order in 2017 will be executed at 97-98%.
This will definitely be no worse than last year. Somewhere in the order, probably, 97-98% in general for all government customers, including the Ministry of Defense
- He said on Wednesday on the TV channel "Russia 24".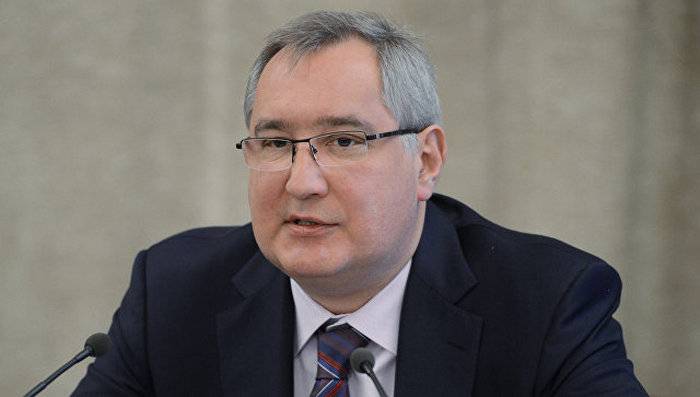 I note, in spite of the sanctions and the rather difficult economic situation in which the enterprises of the military-industrial complex are located, we keep very high
history
fulfillment of the state defense order indicators
- the vice-premier added.
According to him, the military-industrial complex built 2017 combat aircraft and 139 helicopters in 214 year.
He added that the defense industry complex in 2016 had produced six smaller aircraft and the number of helicopters was then 190 units.
The Vice Prime Minister noted that the government would like to load enterprises with work as much as possible.