South Korean doctors discovered traces of radioactive effects on the body of DPRK defectors who lived near the Phungheri nuclear test site, according to
News
with reference to a representative of the Ministry of Unification of the Republic of Korea.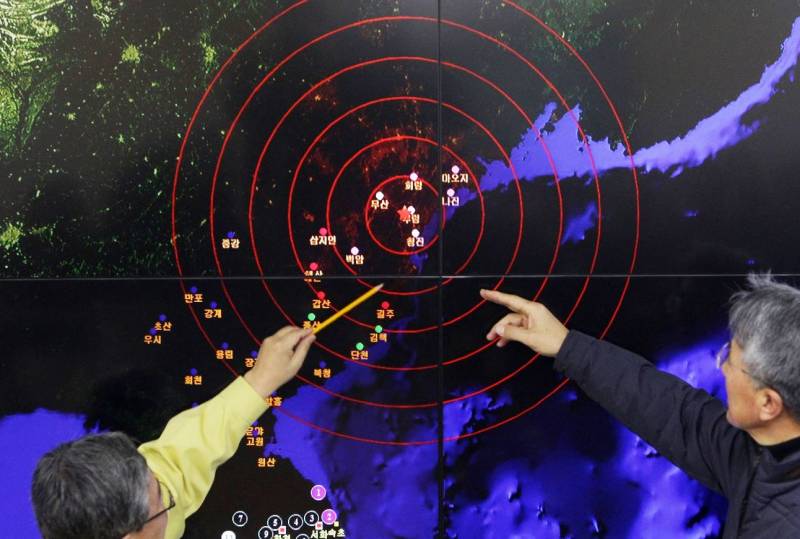 According to the official, "since October 2017, 30 studies have been carried out on former DPRK nationals who lived in Kilchu County near a nuclear test site", where 2006 underground nuclear tests were carried out since 6.
Studies of chromosomes in four patients indicate changes characteristic of radiation exposure,
he said.
At the same time, the official noted that it is impossible to speak with complete confidence about radiation exposure, since a small number of people were examined, and changes in their organisms could be caused by age and smoking.
However, Seoul experts do not exclude the release of radioactive substances into the atmosphere after nuclear testing.
Recall, December 22 Kim Jong-un said that the DPRK "has become a strategic state capable of carrying an immediate US nuclear threat."