The Prime Minister of Georgia, Georgi Kvirikashvili, summing up the year, said that the country's membership in the European Union and NATO, as well as cooperation with the United States remain foreign policy priorities of the country's leadership.
We have repeatedly stated that the team's central priority is European and Euro-Atlantic integration. From this vector comes the leading line of the reforms that are being implemented in our country. The main achievement of 2017 of the year in this direction was the visa-free regime with the EU countries, this is the success of the whole team
- said the prime minister at a government meeting on Wednesday.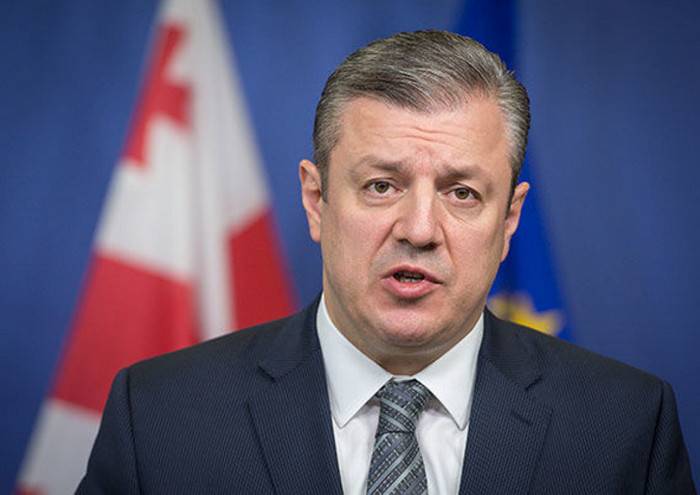 According to him, "the final goal of Georgia is full membership in the European Union," and therefore the Georgian authorities are starting to implement the issues contained in the new agenda, which is called the "road map to the European Union."
This agenda is much broader than the association agreement, and I'm sure that we will all successfully implement this program. At the same time, integration into NATO and cooperation with the United States remain top priorities. Of course, relations in this direction will be deepened, and from this point of view we also have success.
- added the head of government.
Representatives of the new government of Georgia, who came to power following the October 2012 elections, announced foreign policy priorities: Georgia's membership in the EU, NATO, deepening strategic partnership with the United States and neighboring countries, and normalizing relations with Russia, reports
RIA News