Young people in Ukraine are most afraid of corruption and war, more than a quarter of them want to emigrate, leads
RT
the results of a survey conducted by the German Friedrich Ebert Foundation and the New Europe Center together with the sociological company GfK Ukraine.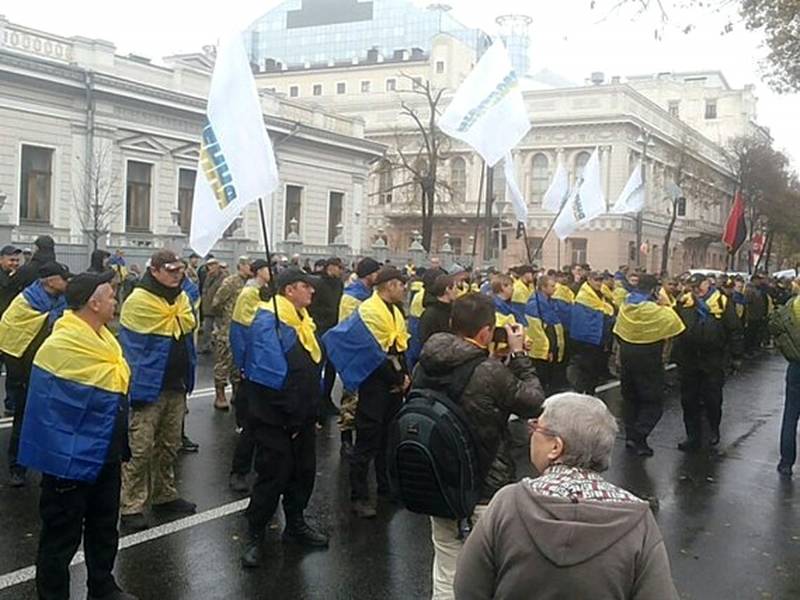 "According to the study, among the biggest fears of Ukrainian youth are corruption (37%) and war in the region or in the world (36%), serious health problems (34%), social injustice and unemployment (32%)," says material.
70% of young people are convinced that the authorities must first of all engage in the fight against crime and corruption.
At the same time, the Ukrainian youth most of all do not trust precisely the institutions of state power: the Verkhovna Rada (1,81 on the 5-point scale of trust), the Cabinet of Ministers (1,87), and also the political parties (1,85).
At the same time, young people trust the church (2,99), volunteer movements (2,98) and the army (2,86).
According to researchers, 72% of young people do not want to move to another country and leave Ukraine for a period of more than six months. At the same time, one out of every four demonstrated a desire to emigrate.
The most popular countries where Ukrainians would like to move are Germany (18%), USA (15%) and Poland (12%).