An interview with a fluent lawyer of the former head of the Russian anti-doping service, Grigory Rodchenkov, has been published in the USA. An interview with Jim Walden, namely the name of a lawyer, was published on the pages of "Inside the Games". Walden states that a few days ago Rodchenkov decided to change his place of residence in the United States "because of the threat to his life and health." At the same time, Walden did not say who specifically in the United States threatens his client, accused in Russia under a number of criminal articles.
Rodchenko's lawyer instead claims to the International Olympic Committee, which "refused to take Rodchenkov under his protection." Walden didn't explain what exactly the process of Rodchenkov's protection by the IOC can be - by singling out personal bodyguards for a person who suffers not only from schizophrenia, but now also by paranoia?
In his further words, Jim Walden declares that the Russian side is trying to put pressure on the United States to extradite Rodchenkov. To prevent extradition, Walden declares that in Russia Rodchenkova "is awaiting torture and even death."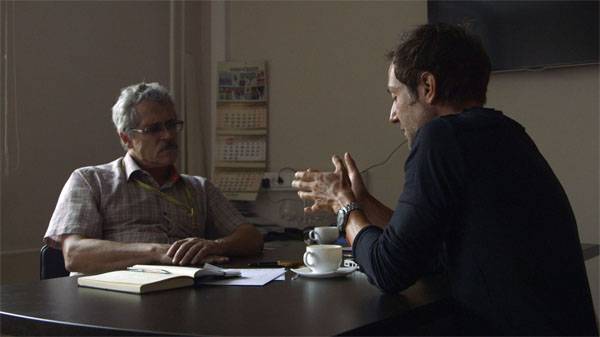 One can imagine the level of anti-Russian absurdity in the United States, if the allegations of "torture" in such a high-profile case differ even by lawyers. Apparently, the situation with Magnitsky, in a favorable light at the time presented by American propagandists, still makes Americans believe in such nonsense.