The principle of the division of the Caspian Sea is agreed, leads
Look
words of the Deputy Foreign Minister of the Russian Federation Grigory Karasin.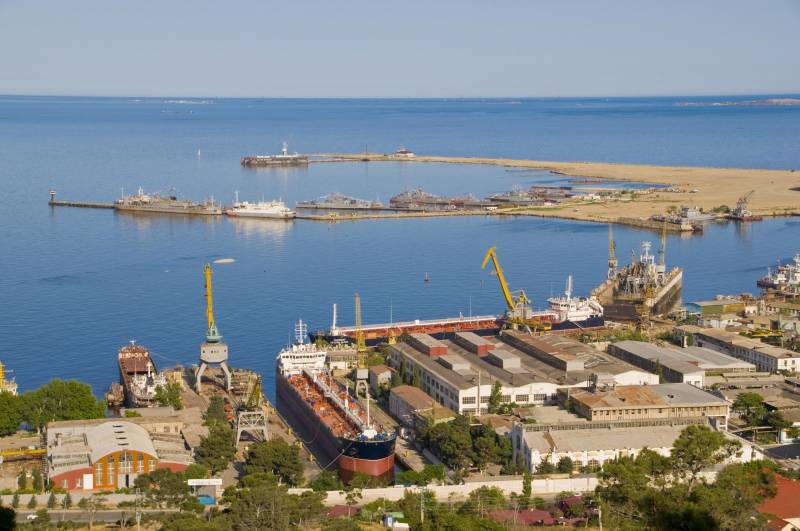 Yes, (agreed) but I would now prefer not to go into details,
Karasin said, answering the corresponding question of a newspaper correspondent
Kommersant
.
He did not answer affirmatively the question whether the convention on the legal status of the Caspian Sea would be signed next year.
I am a "broken" person, so I will not categorically say "yes",
the diplomat said, adding that "the Fifth Caspian Summit in Kazakhstan is emerging."
According to him, "the agenda of the upcoming meeting of heads of state will be very rich," but there may be nuances that require additional coordination. Therefore, Karasin noted, "additional meetings of heads of ministries of foreign affairs or working groups are not excluded" on this issue.
"After the collapse of the Soviet Union with the advent of new subjects of international law - Azerbaijan, Kazakhstan and Turkmenistan - the issue of determining the legal status of the Caspian Sea rose between five countries. In Soviet times, the Caspian Sea was practically an inland pond within the borders of the USSR and washed the shores of Iran only in the south, "the newspaper reminds.
For many years, Russia, Azerbaijan, Iran, Kazakhstan and Turkmenistan could not come to an agreement on the status of the Caspian Sea, in particular, because of the issues of recognition of it as sea or lake (their delimitation is regulated by various provisions of international law).
At present, the legal regime of the Caspian Sea is determined by the Treaty between the RSFSR and Persia of February 26 of 1921 of the year and the Treaty of Trade and Navigation between the USSR and Iran of March of 25 of March of 1940.