In China, for the first time, successful flight tests of an engine of thrust vectoring
TASS
message portal Sina.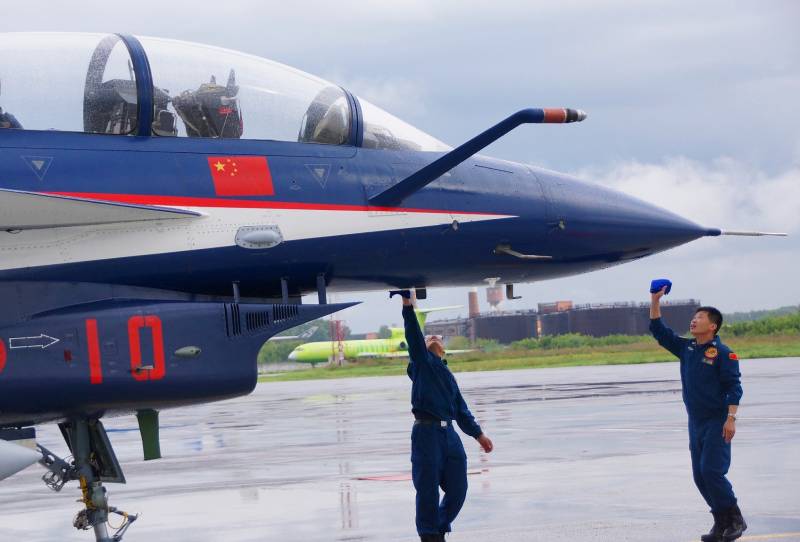 The engine was mounted on the J-10B fighter.
Testing of the Taihang engines with UHT on J-10B fighter jets will provide valuable experience and data that will be used in the future for practical use on the J-20 (China's fifth-generation fighter)
the report said.
"Information about this modification of the Taihang engine has so far not been received much, however, it is likely that it used nozzle technology with an axisymmetric deviation of the thrust vector, which was previously reported. It allows you to change the thrust vector by 10 degrees in the vertical and horizontal planes, "writes the resource.
At present, the development of the X-Numx generation J-5 fighter continues in China. In September, it was announced the arrival of this aircraft in service with the Chinese Air Force. According to a number of experts, Russian AL-20F engines were installed on prototypes, however, in the future, Chinese designers intend to replace them with their own counterpart - WS-31.