The Treasury Department will hide American businessmen from American and European regulators who will return to Russian jurisdiction from offshore and western countries. Such guarantees to oligarchs, businessmen and investors were given by Finance Minister Anton Siluanov, reports RIA
News
.
We are talking about issuing Eurobonds, with the help of which the oligarchs will be able to return money to Russia and make money on it without fear of falling under US sanctions.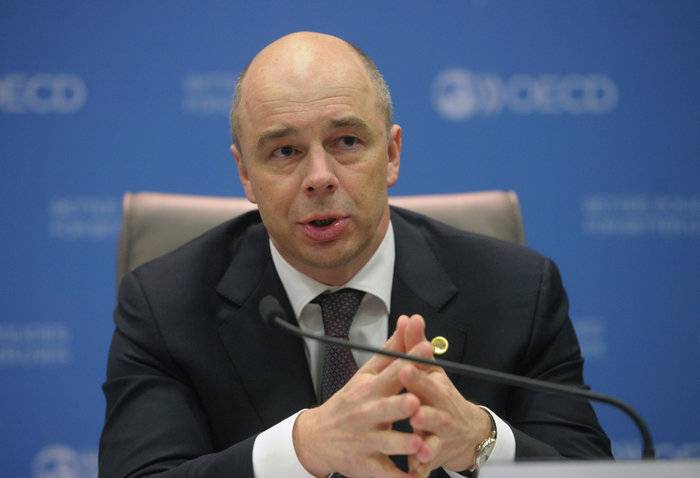 Many people want to return their money from Western jurisdictions to Russia, including in such tools as our Eurobonds. Of course, we would like them to be invested as direct investments, but not everyone is ready for it.
- explained Siluanov.
Such investments will be absolutely protected, since all settlements between Russian counterparties, including those in foreign currency, are made in a "looped-round" format, without going beyond the Russian Federation, and will not be visible to either American or European banks.
Siluanov acknowledged that a number of businessmen independently proposed to create a mechanism for returning capital to Russia, and the issuance of special bonds was in no way connected with the recent decision to hold a new capital amnesty. The risk of new sanctions will not affect the plans for the issuance of Eurobonds - they don't plan to place papers in a hurry.
Earlier in December, Russian President Vladimir Putin instructed to determine the parameters of federal loan bonds (OFZ) in foreign currency, which should become an instrument for the return of oligarchs' money to Russia. For the first time, Reuters reported on the launch of such a mechanism in early December, but the Ministry of Finance for a long time denied developing such a tool.
In October, the US Department of State published a list of 33 Russian companies, cooperation with which could threaten contractors with sanctions. New restrictions may be introduced in February 2018. Potential sanctions will apply to all counterparties, regardless of the country of origin of the company or an individual, reports "Lenta.ru"