About a thousand militants of the terrorist group ISIL (IS, banned in the Russian Federation) still remain in Iraq and Syria, reports
TASS
a statement by US Army Col. Ryan Dillon, who is the official representative of the headquarters of Operation Unshakable Resolve.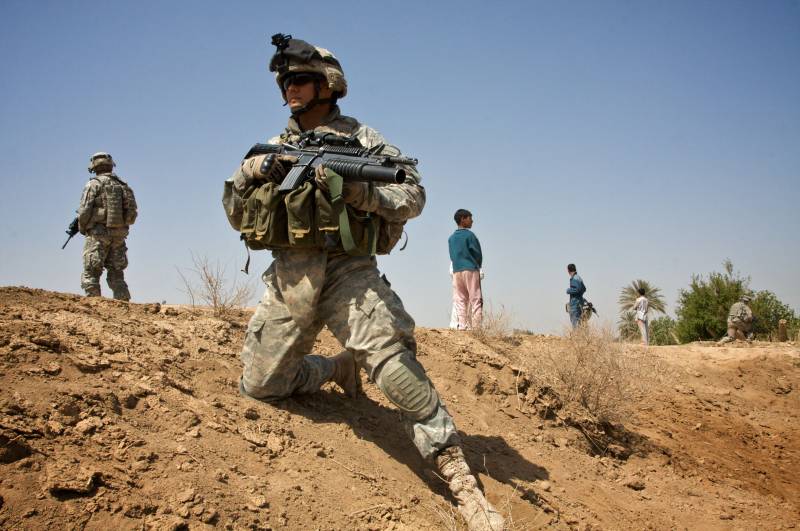 According to our latest estimates, about 1 thousand militants are still in Iraq and Syria,
said the colonel.
According to him, the coalition forces are now "focused on stopping attempts by scattered extremist groups to make any sallies."
Earlier, the representative of the coalition reported that he had already managed to recapture 98% of the territory seized by the IG in Iraq and Syria.
Last week, the special envoy of the US president for interaction with other countries in the fight against IG Brett McGurk suggested that the fighting in the SAR could last for several more months. He also recalled that two years ago, in the ranks of ISIL in the territory of both countries, there were over 40 thousands of militants from 110 countries.
According to the Pentagon, the total US spending on the operation, by the end of June 2017, amounted to $ 14,3 billion. About $ 13,6 million is spent on this purpose per day.