In Voronezh, in the Military Training and Scientific Center of the Air Force "Professor N.Ye. Air Force Academy Zhukovsky and Yu.A. Gagarin "began the scientific work of the tenth set of operators of the scientific company of the Air and Space Forces, according to the Department of Information and Mass Communications of the Ministry of Defense of the Russian Federation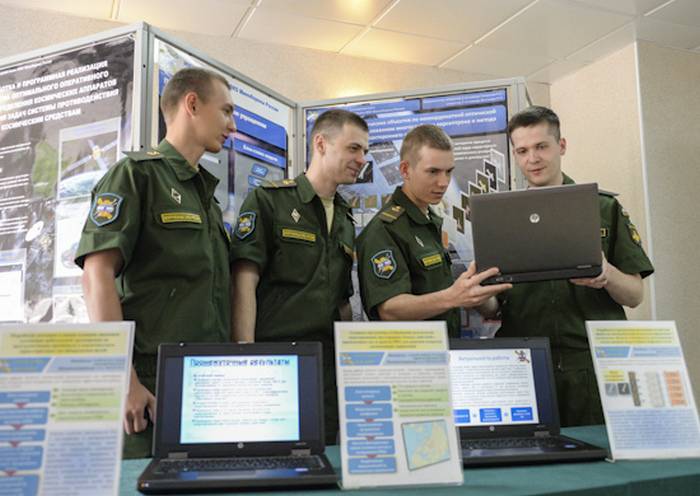 Since July 2013, when the first recruitment took place, they served in the new division of more than 200 military servicemen. Of these, more than 80 people continue to serve in the Armed Forces of the Russian Federation as officers, the military department noted.
During this time, 126 rationalization proposals were prepared, 22 patent for inventions, published about 500 articles in scientific journals.
Those scientific developments that we presented at various national and international forums and exhibitions confirmed that the project of a scientific company is one of the best of its kind. Division operators have regularly won and continue to win medals and awards at such events.
- noted the head of the Air Force Academy, Colonel-General Gennady Zibrov.