The US administration has expanded the sanctions list against North Korea, including two North Korean officials there, reports
RIA News
.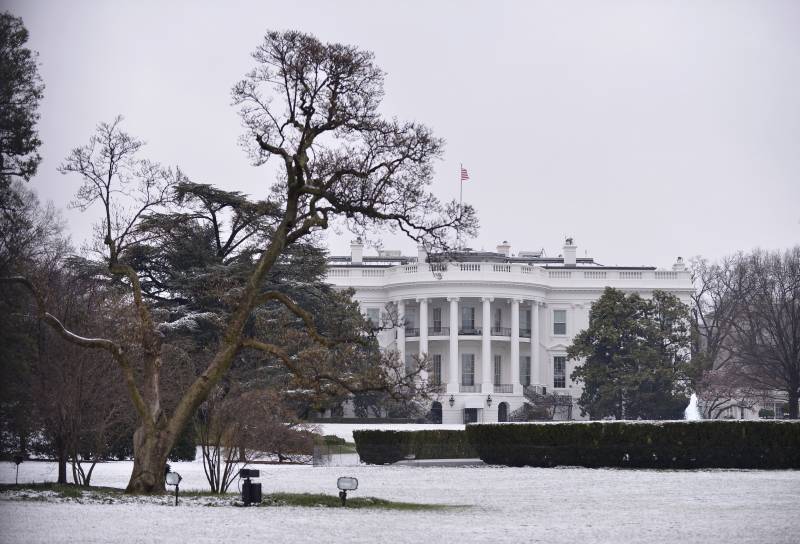 The website of the US Treasury says that the list included "the deputy head of the DPRK Defense Industry Workers Party Department, Kim Chong Sik (KIM, Jong Sik), as well as the First Vice-Chairman of the Department at the Central Committee of the DPRK, Ree Pyong Cho).
Pyongyang, despite pressure from the world community, continues to develop missile and nuclear programs, arguing that this is a threat from the United States. The last test of the Hwason-15 rocket, which, as stated, could hit the target at a distance of up to 13 thousand km, the DPRK held 29 November. The authorities of the republic said that now the armed forces were able to deliver nuclear strikes throughout the United States.
Donald Trump has repeatedly declared his readiness to take action against the DPRK. Thus, during a speech at the UN, he threatened to completely destroy the republic if it threatened the United States.