To date, five ships, including the Yantar oceanographic research ship of the Russian Navy, are in the search zone for the missing Argentine submarine San Juan, reports
RIA News
message press service of the Argentine Navy.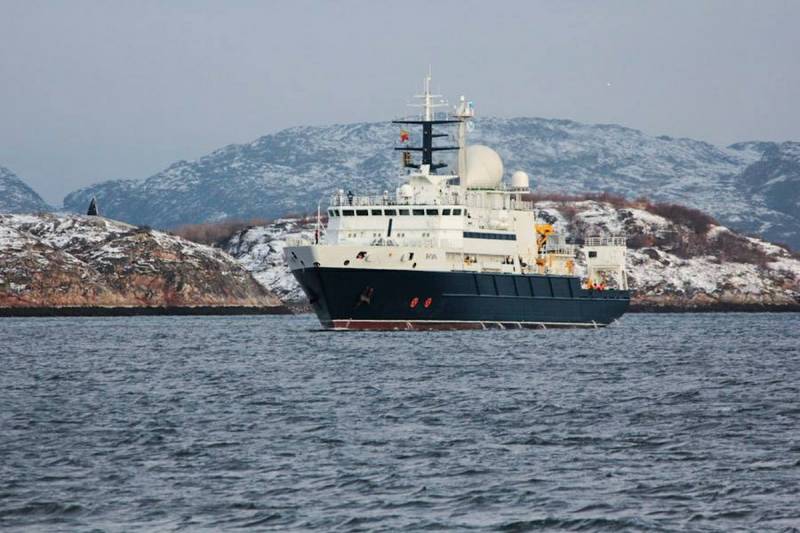 Currently, there are five ships in the search area, including the Argentine Navy destroyer Sarandi, the Argentine vessels Puerto Argentino and the Malvinas Islands with the Russian remote-controlled ship Panther Plus on board, as well as the American research vessel Atlantis and the Russian Oceanographic research vessel "Yantar",
says release.
It is also reported that "bad weather conditions in the search zone did not allow the Malvinas Islands vessel to investigate objects found at depths of 814, 700 and 500 meters on Monday".
Recall, diesel-electric submarines "San Juan" stopped communicating on November 15 communication at the transition from the naval base of Ushuaia to Mar del Plata. On board were 44 man. Earlier, representatives of the Navy reported a single explosion, which may be associated with the disappearance of the submarine.
15 days after the disappearance of the "San Juan" crew rescue operation was stopped, but the search for the submarine itself continues.