After numerous statements by Western politicians that the decision of the Russian Federation to withdraw STUC officers from the territory of Donbass "was premature," the Russian Foreign Ministry commented on the situation. In particular, in an interview with the newspaper
Kommersant
Deputy Foreign Minister Grigory Karasin noted that, if necessary, the Russian military can return to the Joint Center for Control and Coordination of the Ceasefire.
From the statement of Grigory Karasin:
In our life, nothing is impossible, but for this it is necessary to change the position of Kiev, to make sure that the conditions are guaranteed, and not depend on the will of some Ukrainian politician. This should be an internationally approved code of attitude towards our officers.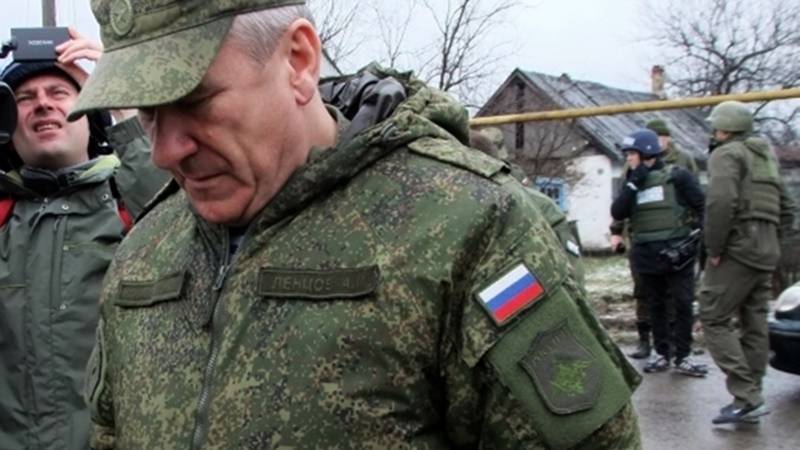 Statements that Kiev's position "must change" look rather strange provided that Kiev's position on the conflict in Donbas has not changed for more than three years.
On the other hand, Ukraine itself, together with Western patrons, claiming "the premature withdrawal of Russian military personnel" falls into a strange situation. It turns out that all statements about the conduct of the "war with the Russian troops" are now officially not worth a penny, because of the "Russian troops" in the Donbas, which was actually recognized in Berlin and Paris, there were only those officers of the Russian Armed Forces as part of the JCCC. Now these same officers are asked by the German and French authorities to return to Ukraine.