The head of Rostec, Sergey Chemezov, said that Moscow is going to allocate a loan to Ankara so that it could pay Russia for the supply and maintenance of the C-400 anti-aircraft missile systems. According to Chemezov, the funds contributed by the Turkish side as an advance will be about 45% of the total. The rest (55%) is the credit funds of the Russian Federation.
This was the head of "Rostec" said in an interview with the newspaper
Kommersant
.
It was noted that all financial documents for the supply of Turkey's C-400 air defense systems were prepared for signing. The signing itself should take place before the beginning of next year. The total amount of the transaction on the acquisition by Turkey of the 4-x divisions of the C-400 air defense missile system - 2,5 billion dollars.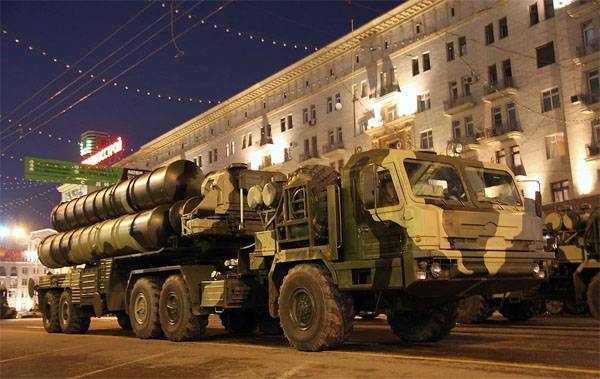 According to Sergey Chemezov, C-400 air defense systems should be delivered to Turkey in 2020. Some time ago, the press passed information that Ankara would receive Russian anti-aircraft missile systems previously announced by Sergey Chemezov.
At the moment, there is no exact data on what percentage, term, and through which financial and credit organization Turkey will receive a loan from Russia.
Recall that earlier concerns about the desire of Turkey to acquire the C-400 air defense system were expressed in NATO, stating that these complexes cannot be integrated into the NATO air defense system.