Edition
Financial Times
publishes material on the creation of a new formation in the structures of the Vietnamese armed forces. The size of the formation is estimated at about 10 thousand people. The main tasks that are set by the command of these military personnel are to conduct "propaganda campaigns on the Internet." At least that's how it is presented in the Western press.
In Vietnam itself, the appointment of a new segment of the country's armed forces is characterized as "countering false information, promises and ideas." The name of the new Vietnamese formation is "Force-47". Information on its creation is confirmed in the political administration of the Vietnamese People's Army.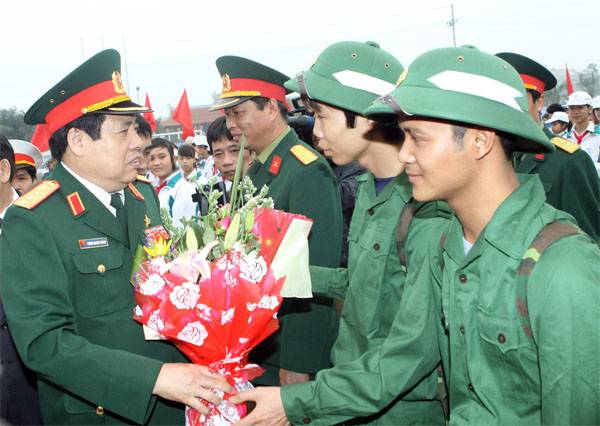 According to the Deputy Chief of the Political Directorate of the Armed Forces of Vietnam, General Nguyen Trong Ngia, the use of the Internet for disseminating information, "the ability to cause unrest and chaos," has recently become more frequent. The General of the Armed Forces of Vietnam noted that official Hanoi was concerned about this problem, and therefore decided to create permanent formations to counter this kind of threat that Vietnam had not previously encountered.
For reference: the number of Internet users in Vietnam is officially about 60 million people. This is more than 60% of the population.