The general designer of the multipurpose nuclear submarines (APL) of the 949 (Granit) and 949А (Antey) projects, Igor Baranov, died on Tuesday in St. Petersburg at 86-year, reports the Rubin Central Design Bureau.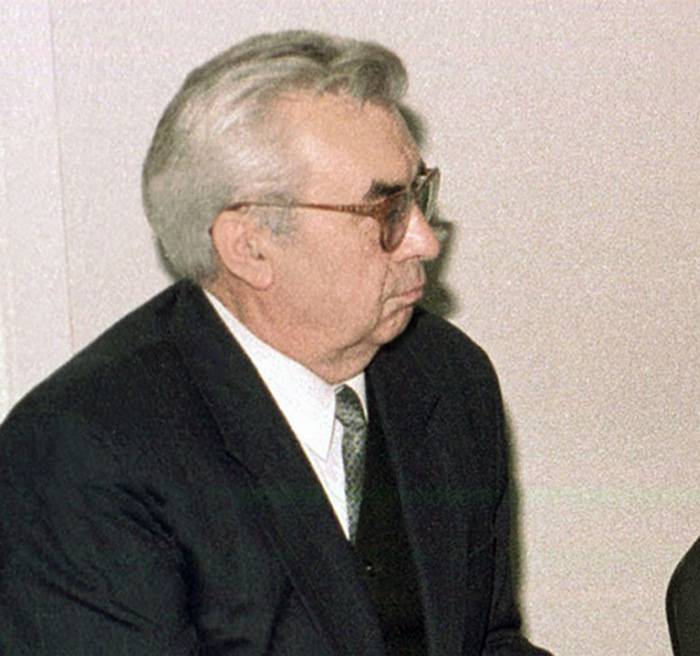 Baranov, until recently, worked at this enterprise. In particular, he was engaged in the development of a project for the modernization of the 949A submarines
- Said the source agency.
Igor Leonidovich Baranov, Soviet and Russian scientist, engineer, 16 general designer of Soviet and Russian submarines, general designer of nuclear submarines with cruise missiles of the Rubin Central Design Bureau, born in 1932 in Tashkent, graduated from the Leningrad Shipbuilding Institute in 1956, then worked in Ruby. In 1977, he became its chief designer. He worked on projects of nuclear submarines 675 and its modifications, as well as projects 949 and 949А ("Antey"). In 2005, he became a doctor of technical sciences, in 2006, a professor. In 2002, he was awarded a diploma of the government of the country.
"Military Review" expresses condolences to the families and friends of the deceased
.