There are reports from Kazakhstan that funds from the National Fund of Kazakhstan in the amount of almost $ 22 billion have been frozen in one of the US banks. The freezing of funds carried out the management of financial and credit structure
Bank of New York Mellon
on the suit of the Moldovan billionaire Anatoly (Anatol) Stati.
This information is confirmed in the National Bank of Kazakhstan. According to the chairman of the National Bank of Kazakhstan, the American bank
Bank of New York Mellon
is one of the sites where funds of the Kazakhstan National Fund are placed (analogous to the Russian National Wealth Fund). At the same time, it is noted that the amount of funds frozen by Americans is tens of times greater than the amount of claims by a Moldovan businessman.
Representatives of the National Bank of Kazakhstan filed a lawsuit in the High Court of England, trying to appeal the decision taken in the United States. It is reported by the news agency
Sputnik
.
By all indications, Kazakhstan is faced with yet another fact that the United States ignores the principle of the presumption of innocence. It turns out that any person who may seem worthy of attention from the point of view of the interests of the United States can put forward a claim to a foreign state, and after that an entire country must prove its innocence trying to gain access to the funds placed. It is also more proof of the risks associated with placing funds of national funds in Western banks (in US currency).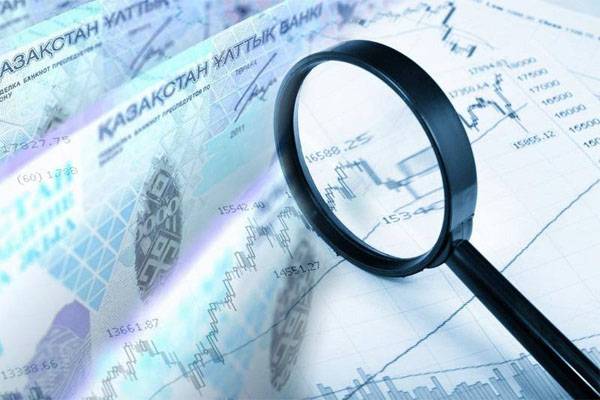 Kazakhstan's Minister of Justice, Marat Beketayev, argues that out of the frozen funds, Kazakhstan can lose only the "claim amount", which is 500 million dollars. It would be a tiny amount ... Beketaev:
Risks are limited to the amount of the claim - that's about 500 million dollars. Never 22 billion nobody will take.
That is, Kazakhstani officials still have faith in Anglo-American justice?