The Palestinian party HAMAS publishes information that representatives of American diplomacy offer Palestinians to recognize Jerusalem as the capital of Israel. At the same time, the Palestinians themselves are invited to proclaim Abu Dis, which is closely adjacent to Jerusalem, as its capital.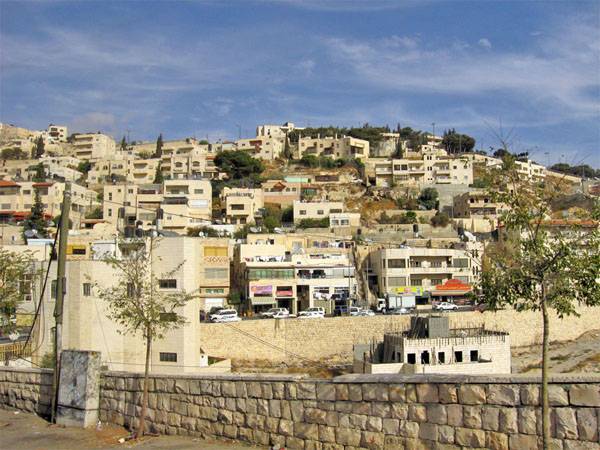 TV channel
Al Jazeera
quotes a statement from Hamas leader Ismail Hanii:
Washington proposes the Palestinians to proclaim the capital of Abu Dis. So the US is trying to improve relations in the Middle East, to resolve the situation in the Gaza Strip.
Abu Dis is a city with a population of no more than 16 thousand people. The Israeli authorities had previously ordered the wall to be fenced off from Abu Dis. The UN condemned the construction of the wall by the Israelis, stating that the wall made it difficult for humanitarian access (for example, to receive medical assistance). In response, the Israeli authorities stated, primarily guided by security considerations.
In Abu-Dis at the moment there are no objects of the management system that could make at least a hint of its status as a capital.
In the American understanding, Abu-Dis is "almost Jerusalem", to which, to put it mildly, not all Palestinians are ready to agree.