The structure of the Ground Forces (SV) of Russia in the future will keep both divisions and brigades, according to the Department of Information and Mass Communications of the Ministry of Defense of the Russian Federation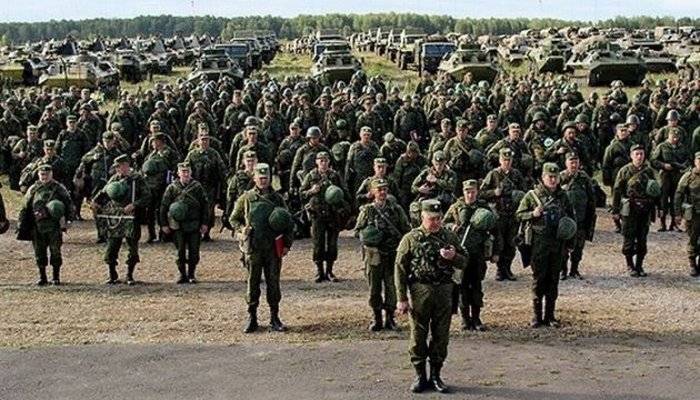 The preservation of brigades and divisions in the structure of the Ground Forces (SV) of Russia will ensure a balance of groups of troops capable of performing various tasks
- Commander-in-Chief of the Army Colonel-General Oleg Salyukov declared
It is noted that from 2012 to 2017, seven combined-arms divisions were formed. Compared with combined-arms brigades, they have increased strike force and fire power, and are capable of solving combat missions on a broader front.
In addition, the commanders in the divisions have experience in managing large tactical units, which are necessary for the subsequent transition to the leadership of operational groups of troops.
- Oleg Salyukov added.
At the same time, the combined-arms brigades continue to remain highly mobile and self-sufficient units.