The development of military infrastructure in the Arctic and at the western borders of Russia will become a priority for the Armed Forces of Russia in the near future. This was announced on Tuesday by Defense Minister Sergei Shoigu at a conference call.
There is much to do. A lot of work. You all heard the speech and instructions of the Supreme Commander Vladimir Putin
- he said.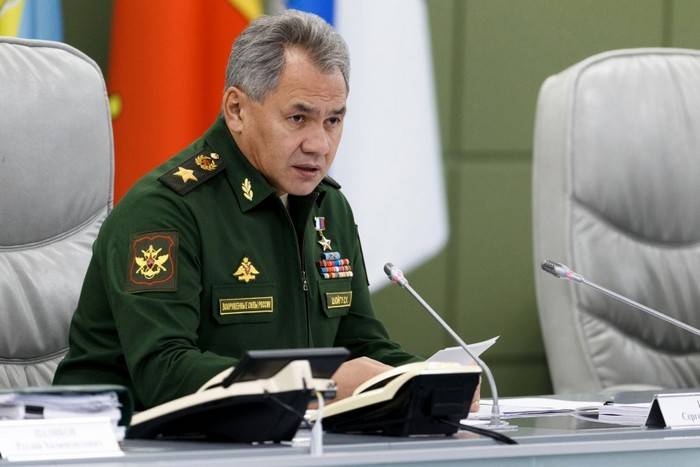 Shoigu noted that at the end of the year, the results of fulfilling the instructions of the President of the Russian Federation related to the 2012 decrees of the year, as well as the data at the May and November meetings in Sochi, which were already 10, will also be summarized.
There are serious instructions for the development of individual regions. I'm talking about the Arctic, I'm talking about the island part in the east (countries) and ... which is associated with the strengthening of our western borders
- the minister stressed.
Shoigu said that much work has already been done in this direction related to the placement of compounds. At the same time, he noted the active work of district commanders, builders, those involved in the deployment of divisions.
A day earlier, Shoigu said that the Ministry of Defense had actually completed construction of its facilities in the Arctic. According to him, for all
history
No state has built such a number of facilities in the region to develop the region.