The latest anti-Russian pearl was noted by the American media. Edition
The Washington Post
reports that the Main Intelligence Directorate of Russia, ostensibly before the events in Crimea, "began to prepare the ground with the help of information resources". The submission stated that the GRU "began to apply propaganda technologies" on the Internet, launching an information operation before Russia annexed the Crimea.
From the material:
The campaign, organized by the GRU in 2014, was comparable in scale to the campaign that Russia conducted two years later - to intervene in the American elections.
The interference has not been proven, but, apparently, this is of no importance today for the American press.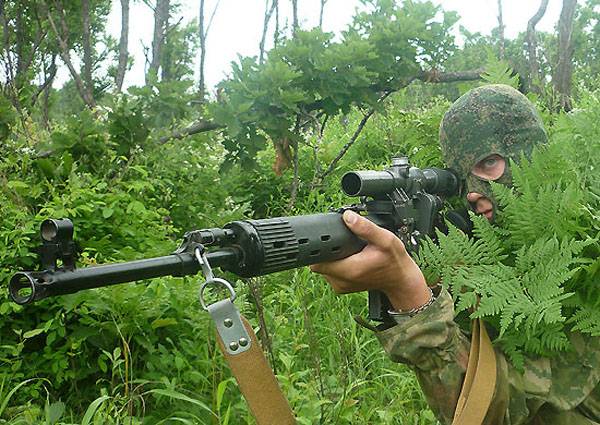 In this case, The Washington Post refers to a certain "secret report" that does not publish. In this report, the GRU allegedly reports on the operation of "creating fake accounts in the network." On these accounts, as the American press is trying to convince everyone, "non-existent Ukrainians spoke poorly about Independence Square in Kiev." Then, according to The Washingron Post, this information was broadcast to the Ukrainian audience.
There is even a "direct speech" from the "Report of the GRU", without informing the readers of how the "secret report" reached WP:
Using our Facebook accounts, we distributed comments that notified the population of the Crimean Peninsula about the threat from Nazi organizations.
According to this logic, any account on which someone expresses disapproval of the fact of an unconstitutional coup in Ukraine should be automatically referred to as fake? And the non-fake ones are especially those in which with two hands they vote for the accession of Ukraine to NATO? ..
Publication in WP itself is a clear example of the fake news that US President Donald Trump so often speaks about.