Information appeared on the Internet about the Belarusians who joined the Islamic State terrorist group (IG, banned in the Russian Federation). This newspaper reports
Look
.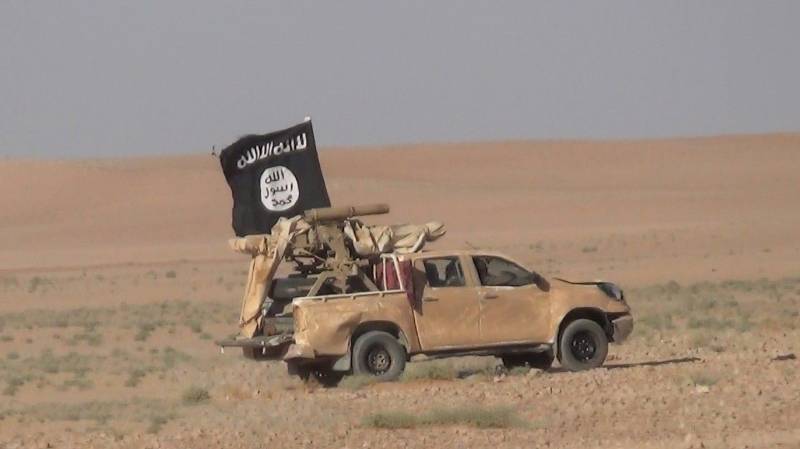 According to the Telegram channel Directorate 4, Abu Safia Belorussi and Abu Salman Belorussi previously joined the ranks of the IG (banned in the Russian Federation).
The latter became the successor to Abu Rofic - the head of Malhama Tactical (MT), a private military company engaged in training militants in Syria.
According to the information, Abu Salman served in the Belarusian army, he was a senior sergeant of the 103-I Airborne Brigade in Vitebsk. With reference to the militants, the MT resource reports that the terrorists were counting on Abu Salman "to train and bring the squad to a new level of combat training."
According to the channel, Malhama Tactical actually ceased to exist in the media space. Moreover, there is information about the dissolution of the company. Whether Abu Salman himself is alive Belarus, it is not known for certain, adds a resource.
As you know, the citizens of Russia also fought on the side of the terrorists. Earlier, the media reported that about 3 thousand Russians left abroad for participation in international terrorist organizations.