Construction of a new test bench designed for comprehensive testing and fine-tuning of prototypes of promising combustion chambers (CC)
aviation
gas turbine engines (GTE) of various types, completed at the Lytkarinsky Machine-Building Plant (LM3) of the United Engine Corporation (UEC, part of Rostec), reports
press office
company.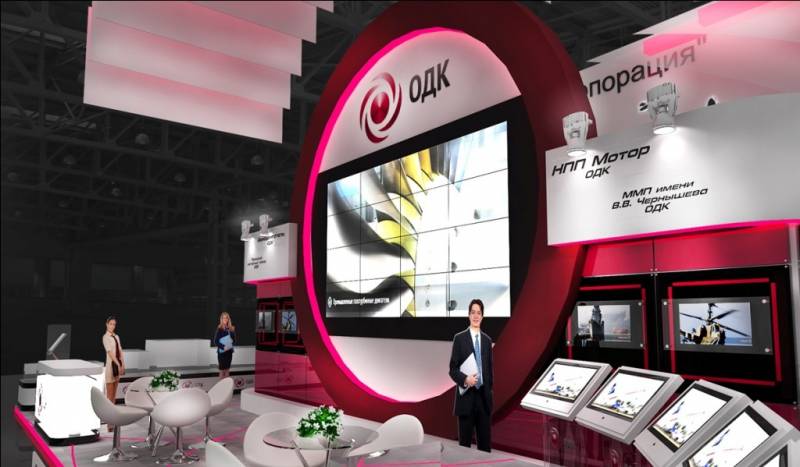 "Development of a modern aviation gas turbine engine that meets current and future requirements for specific and special characteristics, environmental friendliness, is a complex task requiring a large amount of experimental work. Due to the particular complexity of the physicochemical, gas-dynamic and thermal processes that take place in the main combustion chambers, a large amount of their final testing is performed. These include, in particular, autonomous testing of full-size cameras on chamber stands, "the release says.
It is reported that "the new complex of the UEC in Lytkarino is intended for testing full-size combustion chambers and their elements for a wide range of GTE nomenclature operating on various types of fuel (kerosene, gas)."
In particular, "the equipment of the stand allows to determine the characteristics of the CS, temperature fields, parameters of the high-altitude start of the engines, completeness of fuel combustion, environmental compatibility of the CS, as well as fine-tune the design of their main parts".
It is noted that the opening of such a stand as part of the JDC will increase the speed of testing promising solutions and their introduction into mass production.
In addition, according to the press service, "the complex allows testing promising pulsating detonation engines (PDD), the development of which is considered as one of the ways to improve the efficiency of gas turbine engines, to reduce their specific consumption, as well as to reduce linear dimensions."