South Korean media, citing government sources, said that the DPRK could launch an artificial Earth satellite in the near future.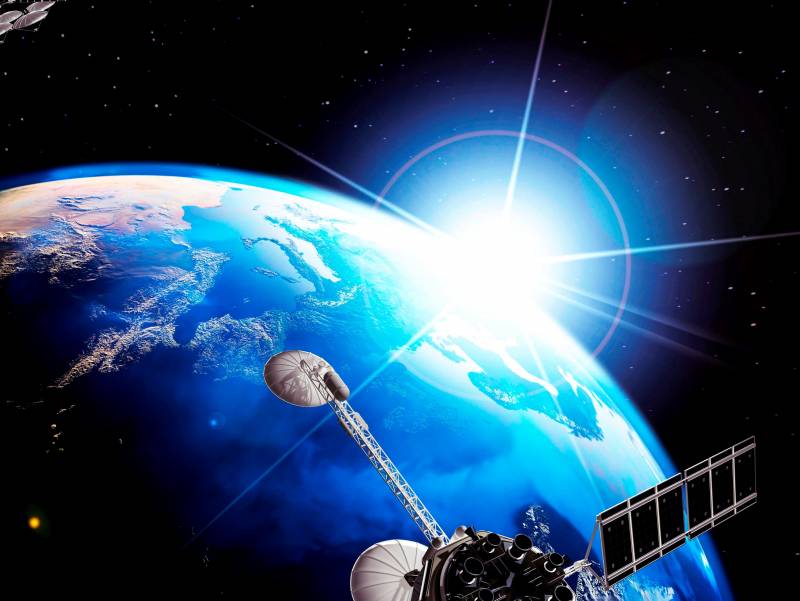 Through various channels, we recently received information that North Korea has completed the preparation of the satellite, named "Quanmenson-5",
cited
Interfax
source of one of the South Korean newspapers.
According to him, cameras and telecommunications equipment will be installed on the satellite.
At the same time, the representative of the Joint Chiefs of Staff of the Armed Forces of the Republic of Korea stated that "there is nothing unusual at the moment," noting, however, that Seoul "is closely following possible provocations from Pyongyang, including missile tests that can satellites into orbit. "
On the eve of the North Korean newspaper "Nodon Sinmun" (organ of the Central Committee of the Workers' Party of Korea) published an article stating that the country "has every right to explore space", and the launch of satellites "fully complies with international laws" relating to space exploration.
Recall that in October, Deputy Representative of the DPRK at the UN Ki In Ren said that Pyongyang has a plan for exploring space and launching satellites for 2016-2010 years, and the country's leadership "does not intend to change it just because he does not like the United States."