The Russian Ministry of Defense announced plans to acquire 2019 Diamond DA35T training aircraft assembled at the Ural Civil Plant by the end of 42
aviation
.
In the outgoing year, the department received three aircraft, next year 17 units of equipment will be purchased, and another 15 - in 2019.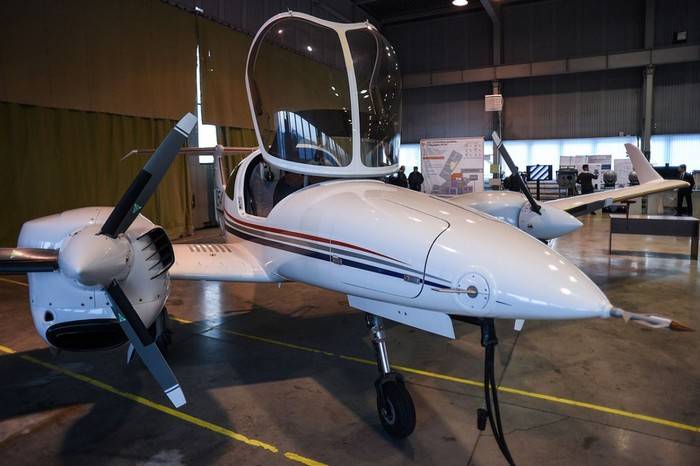 The planes will be used to train military transport aviation cadets.
- Deputy Minister Yury Borisov said, stressing that such a plane could also become a patrol aircraft.
Diamond DA42T - aircraft of the Russian-Austrian assembly. Their production mastered in Yekaterinburg in 2013 year.
By the way, with regard to other equipment, then, according to the deputy minister, there is a contract for the supply of X-NUMX aircraft L-18 for the needs of special forces.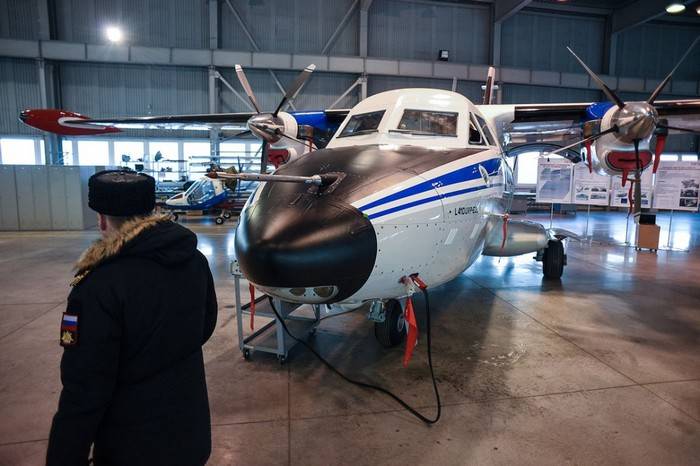 It interests us for use in adverse weather conditions, for landing on water, on snow. Provided for the modification of float and ski
- cites Borisov Tass