The large landing ship (BDK) of the Russian Navy "Alexander Otrakovsky" on Monday, after passing the Black Sea straits, entered the Mediterranean, transmits
Interfax
messages of information resources tracking the passage of warships through the Bosphorus.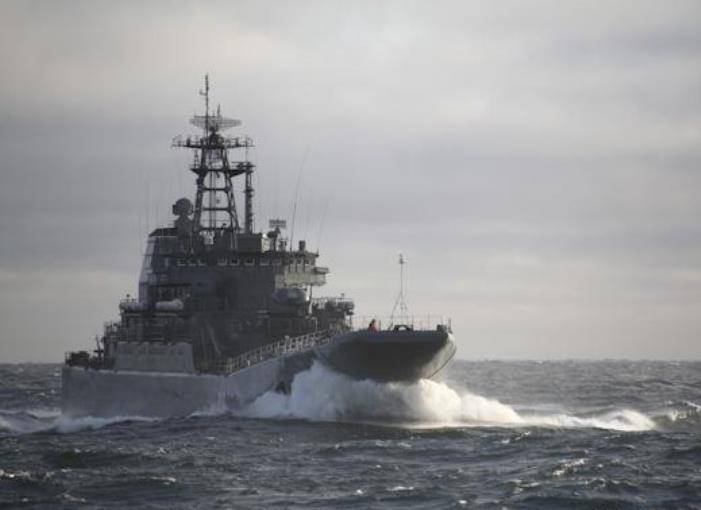 According to Turkish resources, "the Russian warship is on a regular voyage to the Syrian port of Tartus, where the base of material and technical support of the Russian Navy in the Mediterranean Sea is located."
At the same time, bloggers note that, judging by the draft, the ship is heavily loaded. This is the third trip of the ship to Syria this year.
It is reported that on December 23 through the Black Sea straits in Syria also proceeded to the Black Sea BDK
fleet
"Yamal", on December 21, the auxiliary ship of the Russian Navy "Kyzyl-60" proceeded to Tartus, and on December 20 the "Alexander Tkachenko" transport vessel chartered by the Russian military, on whose deck there were a large number of green-colored Ural and "Ural" trucks KamAZ ".
Western journalists called such shuttle flights for the delivery of cargo for the Russian contingent and the army of the SAR operation "Syrian express" operation.