RIA
News
With reference to an unnamed source in the military-industrial complex reports that in Russia work is underway to create a high-speed unmanned aerial vehicle. It is stated that the Simonov Design Bureau is engaged in work, which has concluded a corresponding contract with the Ministry of Defense of the Russian Federation.
Of
material
Information Agency:
The project involves the creation of a heavy UAV with a mass of about 4-5 tons, which will fly at a speed of 750-950 km / h. It must be equipped with a turbojet engine, providing unmanned aircraft flight speeds at least twice the speed of the screw drone of the same class.
It is reported that at the moment in the Kazan Simonov design bureau is developing a UAV of the similar dimension "Altair". This is a medium-altitude UAV, the duration of which flight will be up to 48 hours.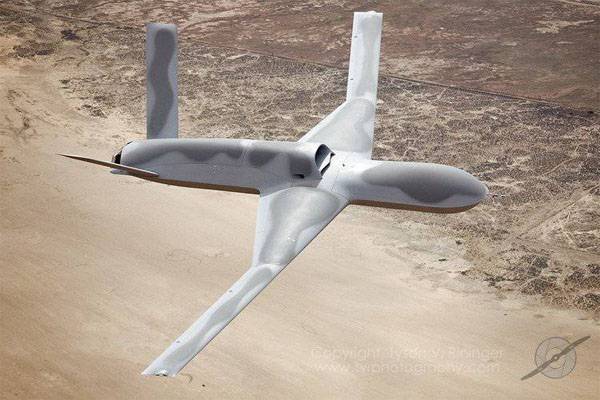 It is noted that a new Russian drone is being developed, which may be characterized by the analogy with the Avenger UAV (Predator C).
This is an American multi-purpose drone, which is actively used to solve various kinds of problems around the world, including Iraq and Syria.