In the Russian capital, the director general of Voentelekom Alexander Davydov was detained on suspicion of embezzling almost 500 million rubles. These funds, according to investigators, were stolen during the implementation of the state contract with the Defense Ministry of the Russian Federation. The subject of the contract were the routers and the supervision of satellite communication systems.
Newspaper
Kommersant
reports that Alexander Davydov is far from being the first suspect in this case. Earlier, the defendants in the case of the fraudulent component included former adviser to the general director of Voentelecom Dmitry Semiletov, first deputy Davydov Oleg Savitsky, general director of the contracting company ErCi-Ay LLC Tatyana Ilina.
Searches were conducted in the office of Davydov of the GVSU TFR and FSB officer, and the director general of Voentelekom himself was ordered to be arrested for 48 hours.
Recall that the criminal case on the fact of theft at Voentelecom was initiated in 2013 year on the basis of materials from the Main Military Prosecutor's Office of Russia.
During the investigation, it became known that the Ministry of Defense purchased routers from Voentelecom at a price that the manufacturing company had almost overestimated. The purchase price of one router was about 1 million rubles, although the average market price corresponded to the value in 350 thousand rubles.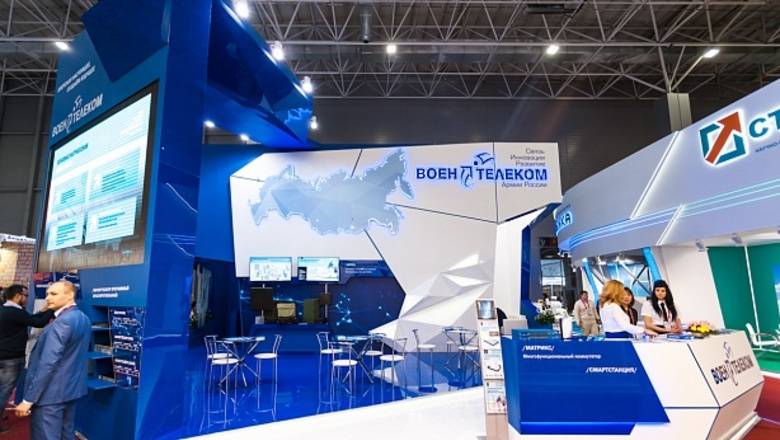 From the material:
The software supplier was Emzior LLC, which was controlled by the figurants, and the Emzior Technology firm, headed by Olga Davydova, the sister of Voentelecom, was the intellectual owner of these developments.
Davydov becomes another director of Voentelekom, to which questions arise from the investigation. Earlier, the predecessor of Alexander Davydov, Nikolay Tamodin, was sentenced to 6 years in prison. The damage that caused his activities was estimated at more than 700 million rubles.