The French authorities set out to close the representation of the Donetsk People's Republic in the country. According to the head of this humanitarian agency, Ubert Fayar, who spoke in an interview
RIA News
, the situation has been reduced to attempts to attract a French court to close the organization. According to Fayar, all this is done with the filing of the official Kiev, which still finds support from the French political elites.
From the statement of Hubert Fayar:
I received a subpoena on the 11 January Tribunal of Aix en Provence. The prosecutor asks the court to close our association. In his opinion, we do not comply with the Vienna Convention. I think this is a purely political issue.
The head of the DPR office in France notes that the organization is engaged exclusively in humanitarian work. In particular, one of the recent actions is the exchange of greeting cards between children of Donbass and France.
Fiar:
This is not a terrorist act, is it?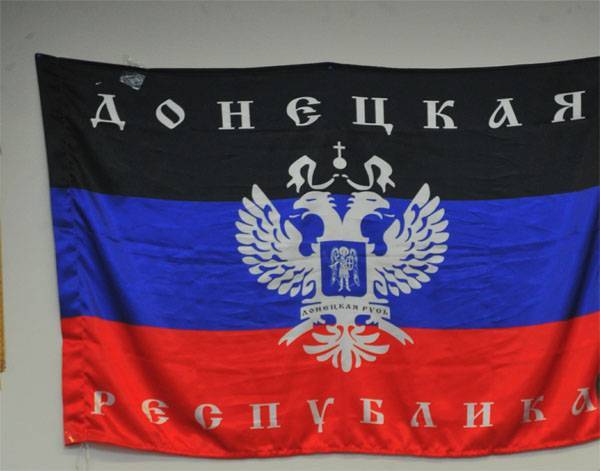 At the same time, Fiar adds that if the French authorities intend to close the representation of the DPR, then they will have to close the representation of Catalonia for the same reasons, because the Spanish authorities also do not recognize the independence of this region, accusing it of separatism.
Hubert Fayar:
You see, Catalonia is not a sovereign state at all, but it has representative offices even in Paris. I am surprised by the French Foreign Ministry, which on one occasion initiates a trial, and on the other, in Catalonia, everything goes without problems. At the same time, autonomy claims on French territory, while in our country (the DPR representative office) there is no such issue.
Recall that earlier some French activists called on official Paris to block the work of the French-language version of Russia Today TV channel.