The pilot of the MiG-29 fighter of the Syrian air force greeted the government troops by flying at extremely low altitude, reports
Messenger of Mordovia
.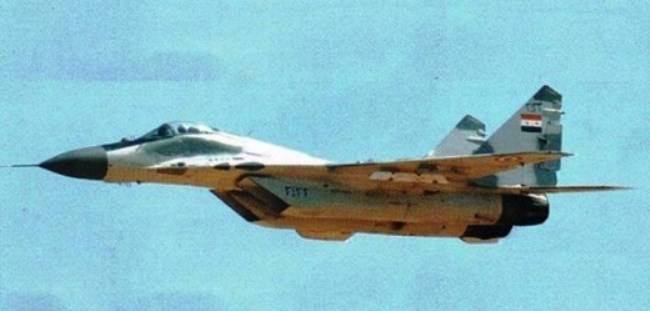 On the Internet there was a video of this spectacular flight.
The soldiers of the Syrian army enthusiastically greeted the appearance of a winged car.
According to the military experts of the publication, the ability to fly planes at low altitude is also necessary in combat conditions - it is easier for the enemy to attack ground targets unnoticed by enemy air defense systems.
"The MiG-29 CM modification is currently the best model of fighter aircraft of the Air Force ATS," writes publication author Lev Romanov.
The vehicles received new Russian air-to-air missiles, P-77 anti-interference missiles, as well as corrected missiles and bombs designed for high-precision destruction of various ground targets.