Photos
tank
The T-90A of the Syrian army will not surprise anyone now. There are hundreds of them on the Internet, no less than video materials. Nevertheless, it was this image that attracted the attention of military experts, writes
Messenger of Mordovia
.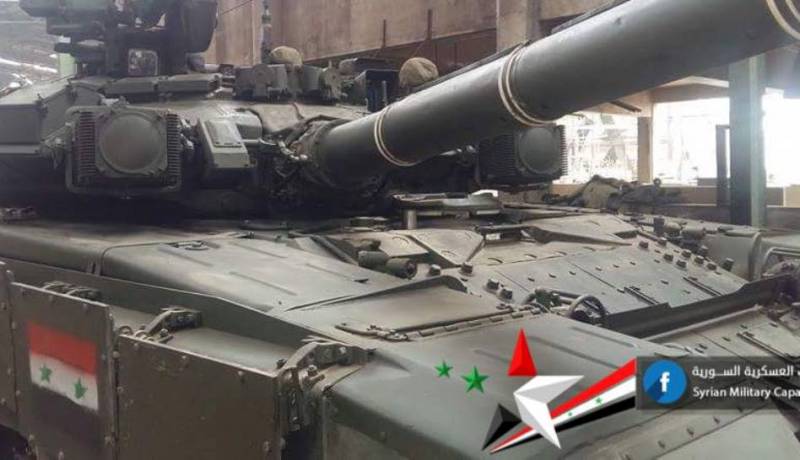 "No, not because this tank, allegedly, only recently arrived in Syria. The fact is that we have a combat vehicle in front of us and at the same time a participant in special events in Red Square. This is evidenced by a special sensor installed on the dynamic protection unit, "says the material by Lev Romanov.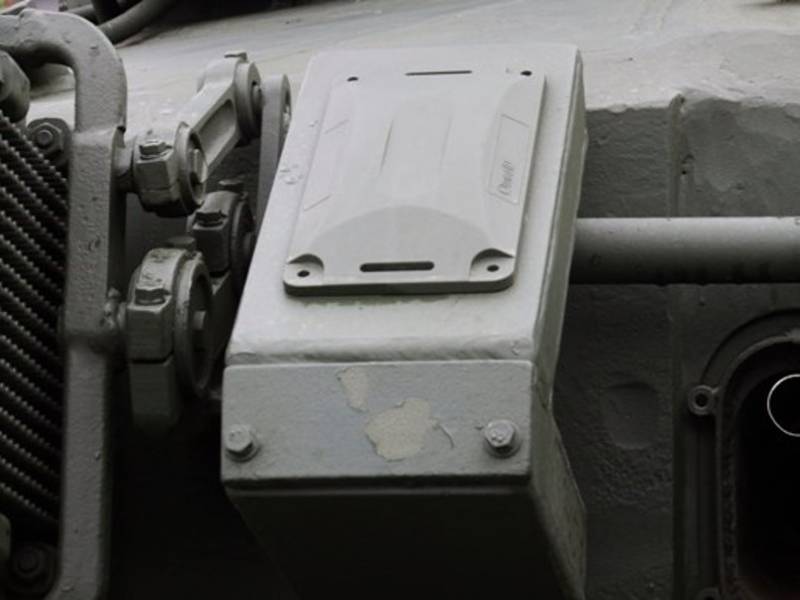 According to the tankworking historian Aleksey Khlopotov, this device is a passive microwave transponder for automatic identification of objects. On conventional tanks, such a device was not mounted.
Previously, "ceremonial" tanks T-90 in Syria were not seen, the author notes.