The statistics service in the countries of the European Union "Eurobarometer" conducted a survey among citizens of all countries in the EU, regarding their relationship to the United States of America and the Russian Federation. It turns out that the average approval rate for US policy fell immediately by 16% compared to 2016 year. So, less than half of Europeans approve of the US policy towards the EU (and the world as a whole) - 45%.
And the most appreciated policy of the United States among citizens of EU member states is in Lithuania (76%) and in Poland (79%). Significantly less approving of American politics - in Greece, Slovakia, and Hungary.
The average rate of approval of the policy of Russia by citizens of EU countries is 17% lower than the American figure, namely 28%. However, in comparison with last year, it has grown. So the most positively to Russia are citizens of Bulgaria, Cyprus and Greece - 70, 69 and 59 percent, respectively. According to 50, approvals addressed to Russia were expressed by Croats and Slovaks, 46% - by citizens of Latvia.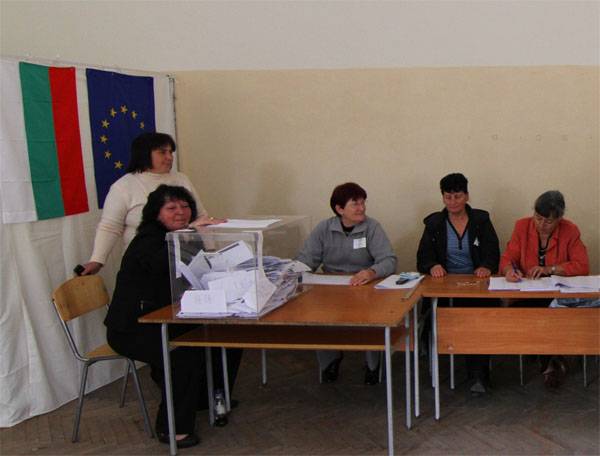 Significantly less approval was expressed by the actions of Russia in Poland, the countries of Scandinavia, Germany, and France. In Lithuania, about 39% of the population have a positive attitude towards Russia, according to the results of this survey.