Experts of the American Center for Strategic and International Studies called the creation of a network of space interceptors to counter a missile attack a bad idea.
While in the United States again, there are proposals to place missile interceptors in space, analysts claim the initial inferiority of this project. And it's not even that this is a "frank" appearance.
weapons
in outer space, and in the inefficiency and vulnerability of such a system.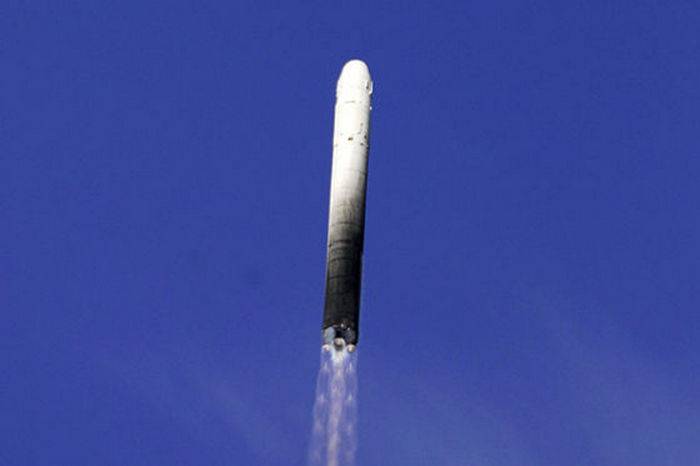 According to the resource of the defense360.csis.org research center, the interceptor will be able to successfully neutralize the rocket only during its acceleration phase, which is approximately 120-170 seconds, depending on the type of missiles. But in outer space, satellites of low-altitude orbits are in motion relative to the surface of the Earth, and spacecraft launched into geostationary orbit and "hanging" motionless over one area are too far for the interceptor to affect the rocket of the enemy in the acceleration phase.
That is, to counter a rocket attack, you need a whole "constellation" of interceptors, correctly configured and covering the planet's space as much as possible, by analogy with GPS satellites. However, such an orbital group will also find it difficult to "cover" the entire territory of Russia.
To protect against multiple missiles, hundreds and thousands of interceptors will be required in orbit. "A study conducted by the American Physical Society in 2004 showed that 1664 satellite would be required to effectively reach Earth. The cost of purchasing such a system, not including development, testing, operation and maintenance, is estimated at 67-109 billions of US dollars
- remind experts.