The leader of the Ukrainian public movement "Ukrainian Choice is the Right of the People" Viktor Medvedchuk said today that a plan for the exchange of prisoners between Kiev and the LDNR was agreed. The exchange format, as voiced earlier, is "all for all". According to Medvedchuk, the exchange procedure should be announced for December 27 media.
From Medvedchuk's statement after meeting with Patriarch of Moscow and All Russia Kirill:
Place and time you will be told 27 December. We did not specifically talk about it today, although, naturally, we agreed on the place and time. We did not speak for security reasons, and on December 27 each of the parties would inform the media about this in the morning. As it was already said by His Holiness, today, here, in this momentous place, the final stage of negotiations, which, as you well remember, began on November 15 in the New Jerusalem Monastery, where Vladimir Vladimirovich Putin addressed, proposed exchange according to the formula 306 on 74 ", which was supported by the Patriarch of Moscow and All Russia, His Holiness Cyril.
Recall that the procedure did not start earlier due to constant complaints from the Ukrainian side. Now, as stated, all the nuances are discussed, and the prisoners will meet the New Year in their homes.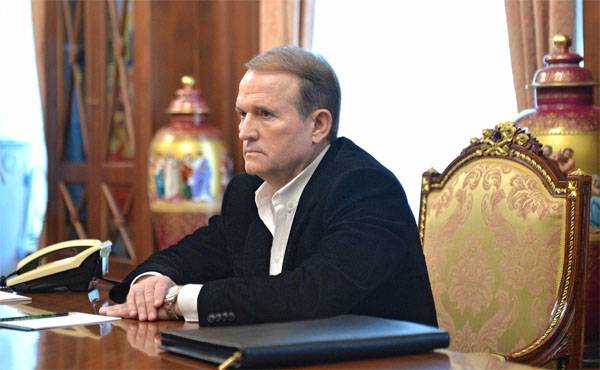 According to Medvedchuk, this will be one of the most important stages in the implementation of a set of measures to de-escalate the conflict.