The administration of US President Donald Trump is preparing the so-called Kremlin report - a list of high-ranking Russian officials and businessmen close to power, the Kommersant newspaper reported.
The document will be presented to the congress by the end of January. The compilation of the list is stipulated by the law "On Counteracting the Opponents of the United States through Sanctions", signed by Trump in August.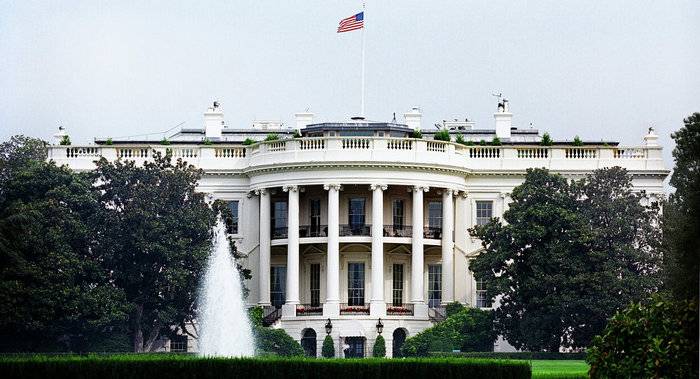 As the former coordinator of the State Department's sanctions policy, Atlantic Council Washington DC expert Daniel Fried, told the publication, the Ministry of Finance, the State Department and a number of other agencies are working on the report.
Inclusion in this list does not mean the automatic introduction of sanctions, but it increases the risk that this will happen, the article says. For example, many US and European banks may decide that once a certain person is on the list, it is risky to deal with him and refuse to cooperate.
Fried stressed that the list "should be pointed, not mass": "there is no need to inflate a report just for the sake of beautiful numbers."
It would be better to make a shorter, but strong list of "bad guys." That is, people really associated with corruption, criminal activity or acts of aggression
- The expert added.
In August, Trump signed a law expanding sanctions against certain sectors of the Russian economy. The document, in particular, suggests that within six months after its adoption, the congress will discuss the possibilities of expanding the existing restrictive measures,
RIA News